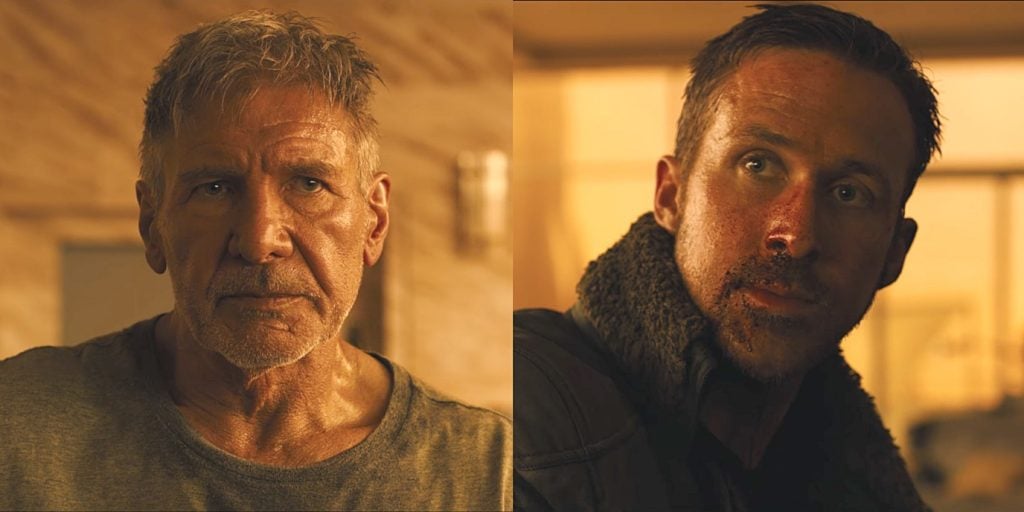 The new trailer for the Blade Runner sequel starring Ryan Gosling, Jared Leto, and Harrison Ford hit the web yesterday, and many who were skeptical that nothing could replicate the feeling and grandeur of the original are dropping their skepticism:
At times it feels like all Hollywood knows how to do these days is churn out new takes on old ideas and new entries in old franchises. That feels a lot like chasing money rather than anything particularly creative. A new Blade Runner felt like part of this trend, especially since Ridley Scott is also churning out new Alien movies these days. Not to mention the new Star Wars films, Mad Max movies, and so on and so forth. It's like the 80s' have roared back to life, minus all the hairspray and denim vests.
But after this new trailer, I've set aside the vast bulk of my cynicism. It looks good. It looks really good. The Blade Runner vibe is very strong in this one, from the special effects to the costumes.
Watch: