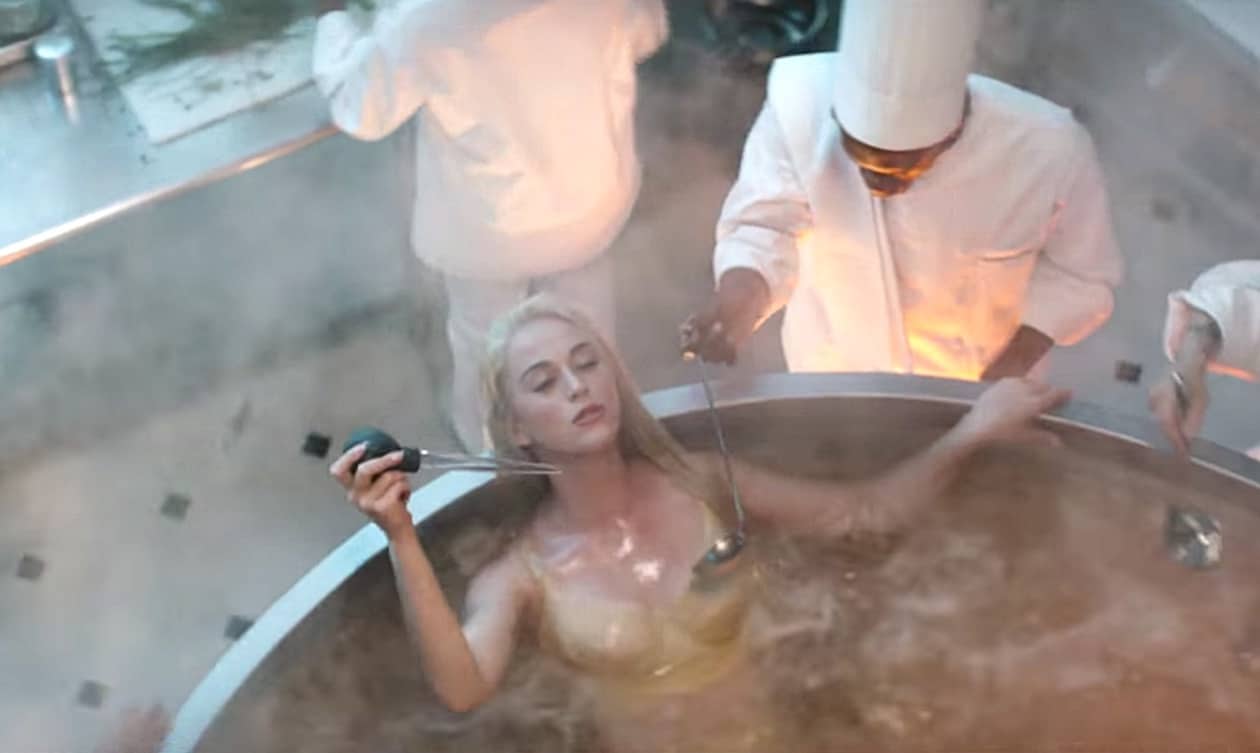 Katy Perry takes her culinary creation "Bon Appetit" into the kitchen in the just-released video.
Check it out: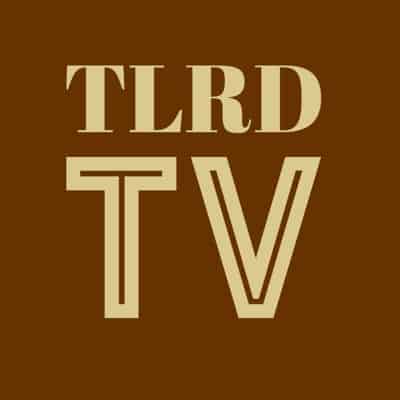 Some fans were unhappy that she collaborated with Migos, who have been in the headlines lately for remarks they made about a gay rapper.
Migos, the Atlanta-based hip-hop trio that raced up the charts with the hit single "Bad and Boujee" and released the Calvin Harris- Frank Ocean collaboration "Slide" this month, had a strong reaction when asked about iLoveMakonnen, the hip-hop artist who came out of the closet in January.
The group made its remarks in an interview with Rolling Stone, suggesting that Makonnen's sexual orientation undermines his credibility.
Migos later told TMZ their remarks were twisted by the publication, and that they would be open to playing a gay club…if the club paid up.
They also released this statement on Twitter.
— MIGOS™ (@Migos) February 8, 2017