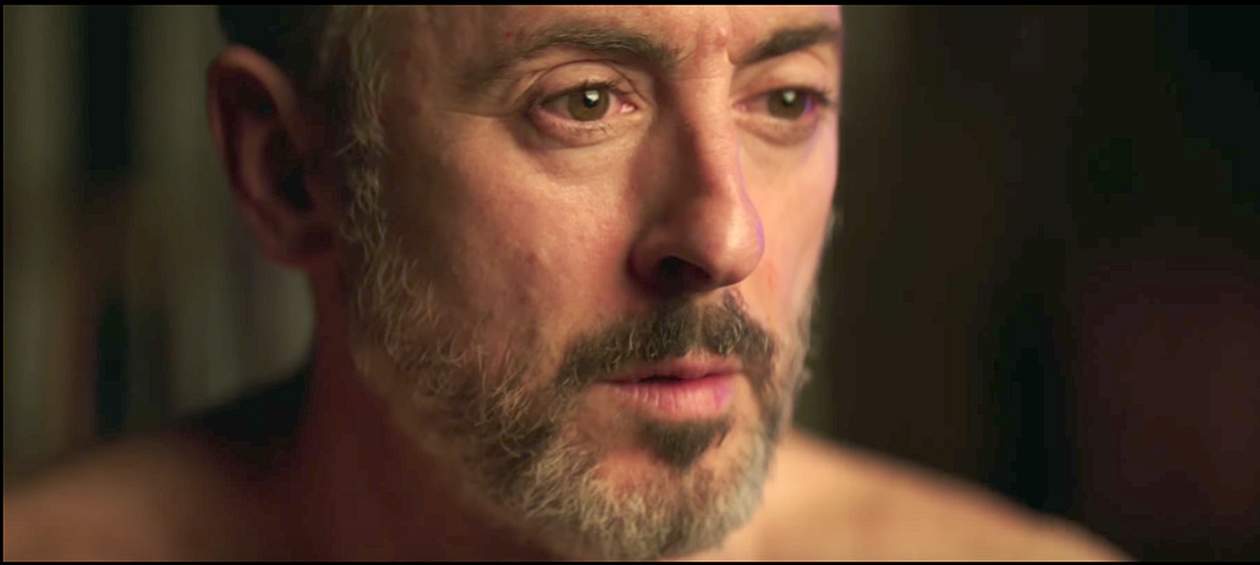 After Louie, a new film from Vincent Gagliostro starring Alan Cumming, takes a look at the generations which grew up on both sides of the AIDS epidemic through the eyes of a romance.
The film first caught our eye as a Kickstarter when the filmmakers were guiding it through production, but has emerged and is making its way through the festival circuit.
The film also stars Zachary Booth, David Drake, and Wilson Cruz.
It also has a new trailer which you can watch below: