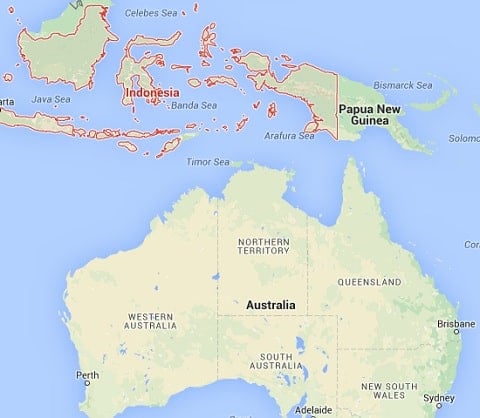 Following a public outcry, Indonesia, the world's most populous Muslim-majority country, has announced a ban on public caning. However, floggings will continue behind closed doors.
In 2015, Aceh province, which has been governed by Sharia law since 2001, adopted a measure to punish those convicted to having gay sex with up to 100 lashes.
The province caned 339 people last year for a variety of offenses. However, the public caning of two gay men in May made headlines worldwide.
In an interview with the local media, Vice Governor Nova Iriansyah said that because of the international attention on public whippings: "We will minimalize press coverage and conduct it inside prisons. Right now it's in front of the mosque, right after Friday prayers."
He added, "I think the national government is right that we have to do something."
In a statement, the governor's office emphasized the provisional nature of the discussions to end public canings, noting that the decision required approval from Muslim scholars and Aceh's legislature.
As part of the crackdown on homosexuality, lawmakers have called for a ban on LGBT emojis and dating apps such as Grindr.
A police chief in West Java province recently announced plans to create a task force whose sole operative will be to identify and persecute LGBT citizens.