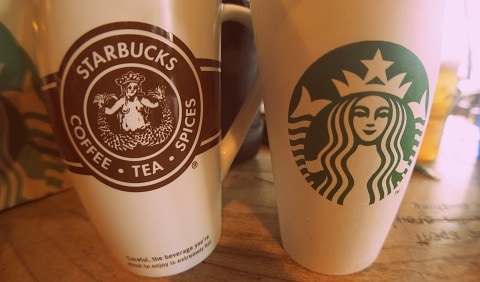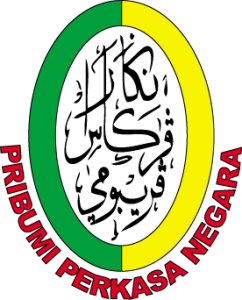 Leaders of Muslim groups in Malaysia and Indonesia have announced plans to boycott Starbucks because the chain supports LGBT rights.
Malaysian hardline Muslim group Perkasa and Indonesia's second largest mainstream Muslim organization Muhammadiyah have both denounced the chain. The extreme right Perkasa claims to have around 400,000 members while Muhammadiyah's membership is estimated to be around 29 million.
In a statement earlier this week, Perkasa said called on the Malaysian government to revoke the trading license given to Starbucks, Microsoft and Apple because they support LGBT rights and same-sex marriage.
https://twitter.com/SputnikInt/status/883080620330688512
A boycott Starbucks hashtag was briefly popular on Twitter in Indonesia this week and shares of the company that operates the chain there have fallen sharply. However, according to the Chicago Tribune, Starbucks outlets in Jakarta appear to be as popular as ever.
In a statement, Starbucks said:
"Though we are founded in the United States, we are a global company with over 300,000 partners and 26,000 stores in 75 markets around the world. In all countries where we do business, we are proud to be a part of the fabric of the local community, and we strive to be respectful of local customs and traditions while staying true to Starbucks long-standing values and purpose."
Sodomy is illegal in Malaysia and punishable by up to 20 years in prison. Although homosexuality is not illegal in Indonesia, a case before the Constitutional Court is seeking to criminalize gay sex and sex outside of marriage.
(Image via Wikimedia)