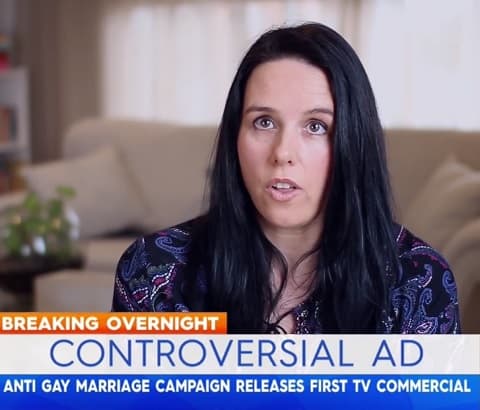 Australia's Coalition for Marriage has released an advert warning parents that the legalization of same-sex marriage would see "kids in Year 7…being asked to role play being [in] a same-sex relationship."
Coalition for Marriage is the key organization behind the 'No' campaign in Australia.
The clip also features a woman claiming that her son's school told him "he could wear a dress next year if he felt like it". A second woman adds that "when same-sex marriage passes as law overseas this type of program become [sic] widespread and compulsory".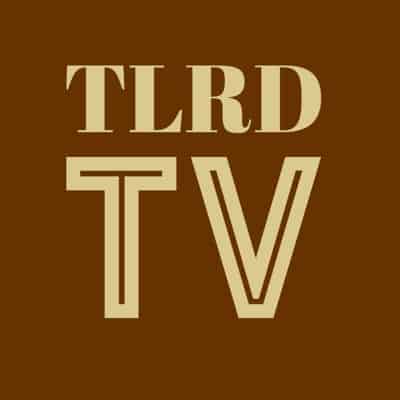 News.com.au reports:
The comments are followed by a black screen with text: "In countries with gay marriage, parents have lost their rights to choose", it reads….
The advertisement ends with the caption: "We have a choice. You can say no."
It prompted a mixed reaction on social media with some users calling it an outrage and others expressing their support.
Australian Labor Party and Opposition Leader Bill Shorten told Fairfax Media the ad was "offensive and hurtful to LGBTI Australians and their families".
"This is exactly what was predicted when Malcolm Turnbull decided to waste $122 million on a postal survey. He gave the green light to this rubbish," Mr Shorten said.
Coalition for Marriage spokeswoman Sophie York said:
"Every day across the country, on social media, in coffee shops, in mothers' groups and at barbecues, hundreds of thousands of parents are speaking to each other about the impacts of radical LGBTIQ sex and gender education programs.
"Millions of Australians are now concerned about the consequences of changing the Marriage Act.
"Australian parents have a right to know how a change in the marriage law will affect what their kids are taught at school. The education departments won't tell them. Those lobbying for change won't tell them."
Equality Campaign executive director Tiernan Brady said:
"The people behind this ad know that the Australian people are for allowing all Australians the right to marry so they want to desperately pretend this simple straightforward question is about something else. As they try to divide, Australians will continue to campaign to unite all Australians."
The advertisement is also supported by the Australian Christian Lobby (ACL) which has stated that "if same-sex marriage becomes law, parents will not have a leg to stand on if they don't want their kids taught radical sex education, and gender ideologies."
A group of conservative Australians has launched a campaign in favor of  a yes vote in the upcoming postal survey.
Polls commissioned by same-sex marriage advocates have found two-thirds of Catholic Australians say they'll vote yes, which is broadly in line with polling for the wider community.
Watch a report on the ad below.
https://www.youtube.com/watch?v=5aqlYd4DMu0