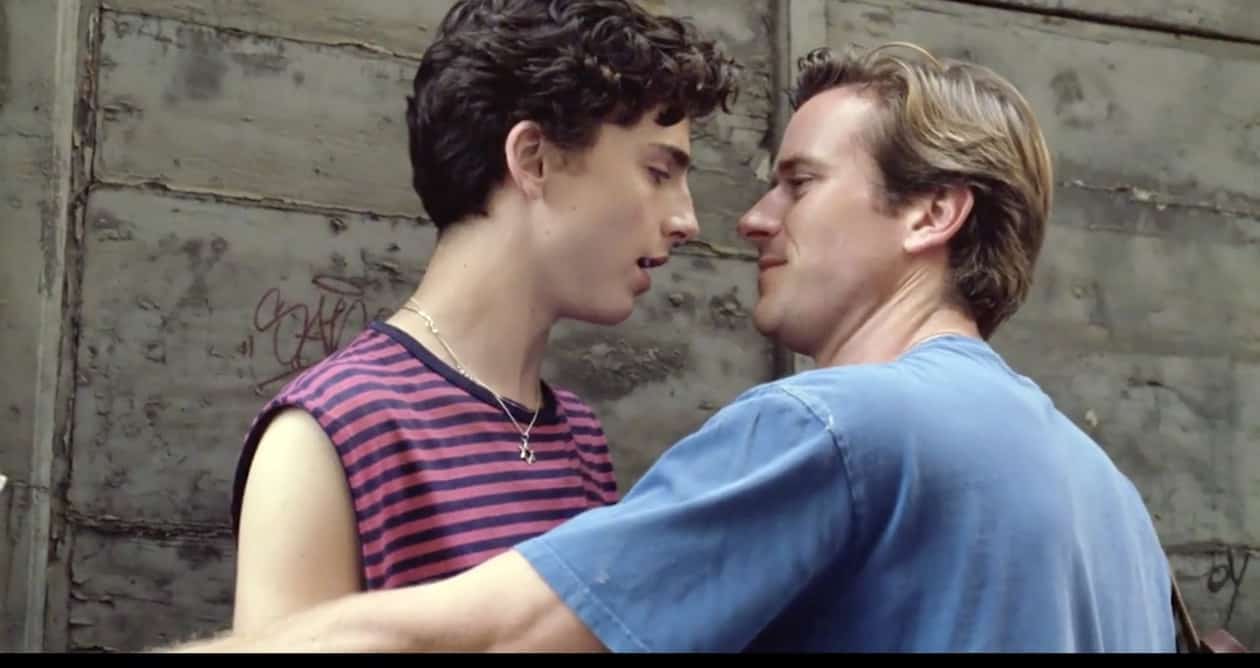 Call Me By Your Name, the film adaptation of the Andre Aciman novel starring Armie Hammer and Timothee Chalamet and directed by Luca Guadagnino, was a critical rave at Sundance, and snatched up quickly in January by Sony Pictures Classics.
Hammer plays the story's "24-year old American scholar spending the summer of 1983 in Northern Italy, where he attracts the attention of a 17-year-old Jewish-American boy, played by Timothee Chalamet."
There's a lot to swoon over here, from the pitch-perfect performances to the gorgeous cinematography by Sayombhu Mukdeeprom and the two new Sufjan Stevens songs on the soundtrack — one of which, "Mystery of Love," you can hear in this trailer. Alas, you've still got a while longer until you can check out the movie in full: A near-certain Oscar contender, Guadagnino's film won't be released until November 24. It may seem like too long a wait for something so anticipated, but if it weren't bittersweet, it wouldn't be Call Me by Your Name.
Watch the new trailer:
Guadagnino casts his lead actors without even conducting a chemistry test. He shot his lush drama near in Crema, Italy. During the first rehearsal, in a garden outside of the film's house, he had Hammer and Chalamet go straight to a pivotal moment in the script, which was adapted from a beloved 2007 novel.
"The next thing we know, we're lying in the grass and making out," Hammer said, adding: "The shooting of the first kiss scene was great. It felt as organic and special as every shot we did on this movie."
"I've never seen a shot like that from above, where Armie and I were splayed out on the grass," Chalamet, 21, said. "The scenes that were intense in sexual nature on the page weren't treated any differently."
Here's a clip from the film released earlier this year: