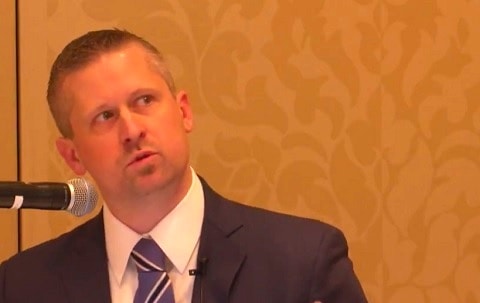 Equality Texas has called out Donald Trump's decision to nominate two members of anti-LGBT litigation group the First Liberty Institute to vacant federal judge seats in the state.
The First Liberty Institute was previously known as the Liberty Institute.
During his presidency, Barack Obama appointed 12 lawyers to vacant federal benches in Texas. Eight had served as judges while the other four had lengthy careers as government lawyers in the federal courts.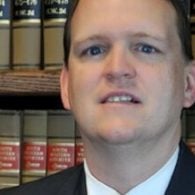 However, Jeff Mateer (right), one of Trump's nominees, has no judicial experience and most of his work has been in private practice. According to the Texas Observer, Mateer has "publicly eschewed the notion of church-state separation."
Last year, Texas Attorney General Ken Paxton made Mateer the state's first assistant attorney general. Before joining Paxton's office, Mateer was First Liberty's general counsel and executive vice president.
Trump's other nominee, Matthew Kacsmaryk (above) is currently deputy general counsel for the listed hate group and oversees its "policy advisory team."
In a statement, Equality Texas said:
"First Liberty Institute has used anti-LGBTQ policies to blatantly vilify our families and neighbors for two decades.
"By nominating associates of this hate group, the president is using his office in an attempt to ensure policies will be created and spearheaded to advance anti-LGBTQ discrimination in employment, housing and places of business all under the guise of protecting religious liberties."
"Jeff Mateer and Matthew Kacsmaryk have worked to erode the firewall between church and state as lawyers for the… https://t.co/N4JO0sbVIE

— Liberal Warriors (@LiberalWarriors) September 9, 2017
Kathy Miller of Texas Freedom Network, which advocates for church-state separation, said the nominations are "a clear signal that President Trump intends to make our federal courts the place where civil rights go to die."
Their nominations must still be confirmed by the U.S. Senate.