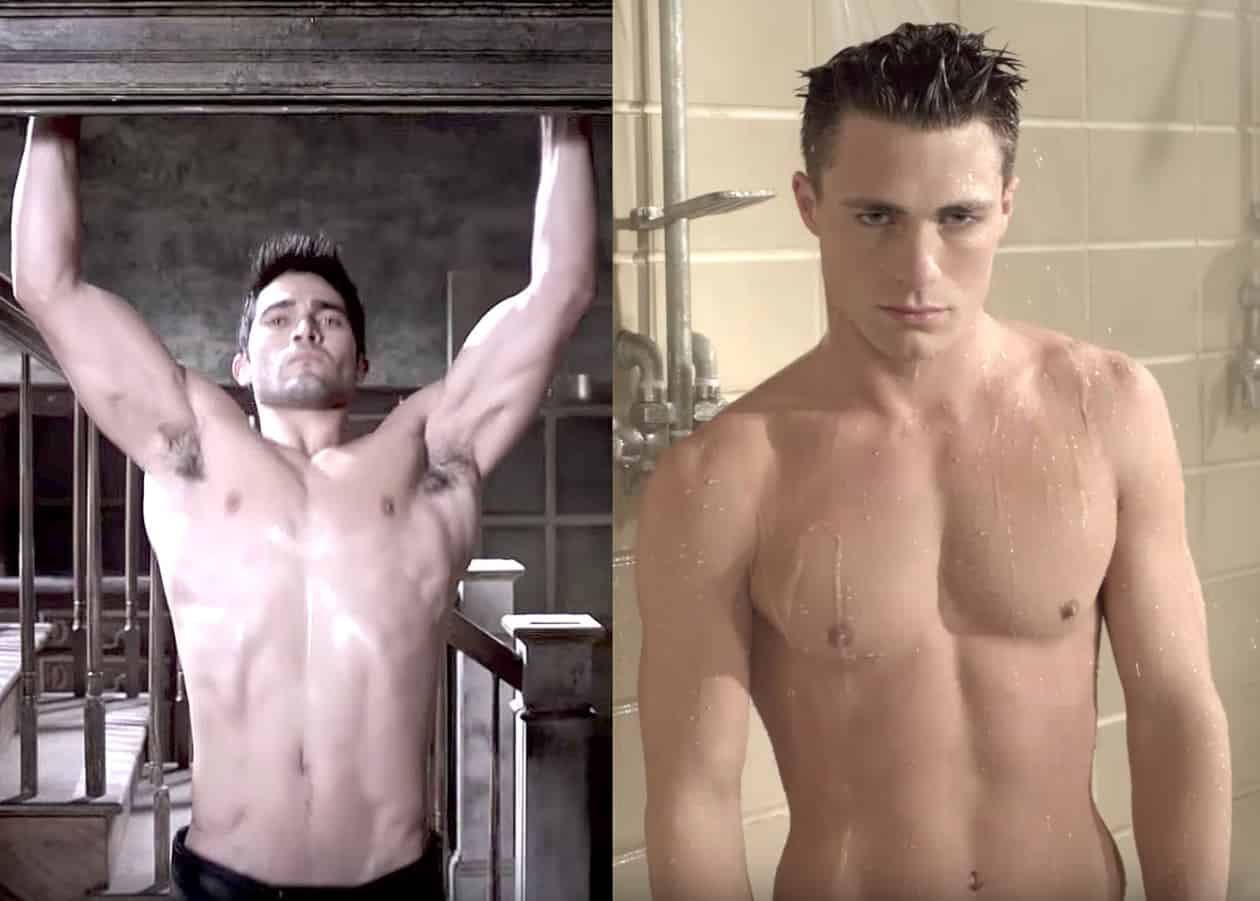 Tyler Hoechlin will play bodybuilding pioneer Joe Weider and Colton Haynes will play fitness guru Jack Lalanne in Bigger, a biopic about Weider and his brother Ben, who launched the modern bodybuilding movement, discovering Arnold Schwarzenegger along the way.
"The brothers' story sets a powerful example of what hard work and extreme focus can achieve for the youth of today. These brothers literally changed the world" says Jones.
Gallo adds, "It's beyond inspirational, and will resonate with not only the massive crowd of those who have found the balance of body and mind as essential for a healthy life but also the throngs of people that were inspired by Joe and his Mr. Olympia events."
Eric Weider of Weider Health and Fitness will exec produce with Bee Holder's Camila Castro.
LaLanne pioneered fitness TV before Richard Simmons and Jane Fonda came along.
Schwarzenegger will be played by actor and bodybuilder Calum Von Moger, according to IMDB.