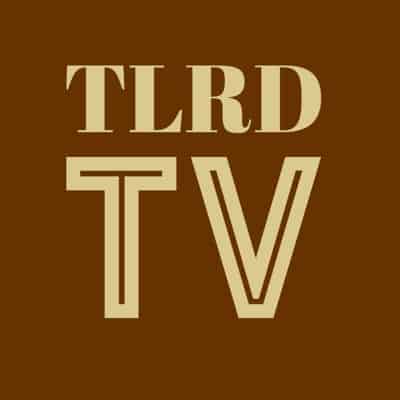 The gates of the late fashion designer Gianni Versace's former South Beach home – Casa Casuarina – are featured in the first teaser for Ryan Murphy's upcoming series The Assassination of Gianni Versace: American Crime Story. The series does not premiere until 2018.
Versace was murdered on the front steps in 1997.
The 10-episode series features Édgar Ramirez, Ricky Martin, Penélope Cruz and Darren Criss, who stars as Versace's killer Andrew Cunanan.
Several photos have already been teased from the filming.
Antonio D'Amico, who is played by Martin, took exception to the depiction of the murder based on images he saw on social media of the filming.
"The picture of Ricky Martin holding the body in his arms is ridiculous," he said, adding that it was like looking at a mimic of Michelangelo's Pietà, which depicts the body of Jesus in the arms of his mother after the crucifixion. "Maybe it's the director's poetic licence, but that is not how I reacted."
D'Amico says the tragedy of his lover's murder on 15 July 1997 tipped him into a deep and long depression. Even now he will only briefly discuss it. Versace, who was 50 when he died, was killed shortly before 9am as he returned to his Ocean Drive home after buying a newspaper at a nearby cafe. D'Amico was drinking coffee on the veranda close to the mansion's entrance when he heard the shots.
"I felt as if my blood had turned to ice," he said. He and Versace's butler went outside to investigate.
"The house had stained glass windows so we couldn't see what had happened from inside, so we had to open the gate. I saw Gianni lying on the steps, with blood around him. At that point, everything went dark. I was pulled away, I didn't see any more."