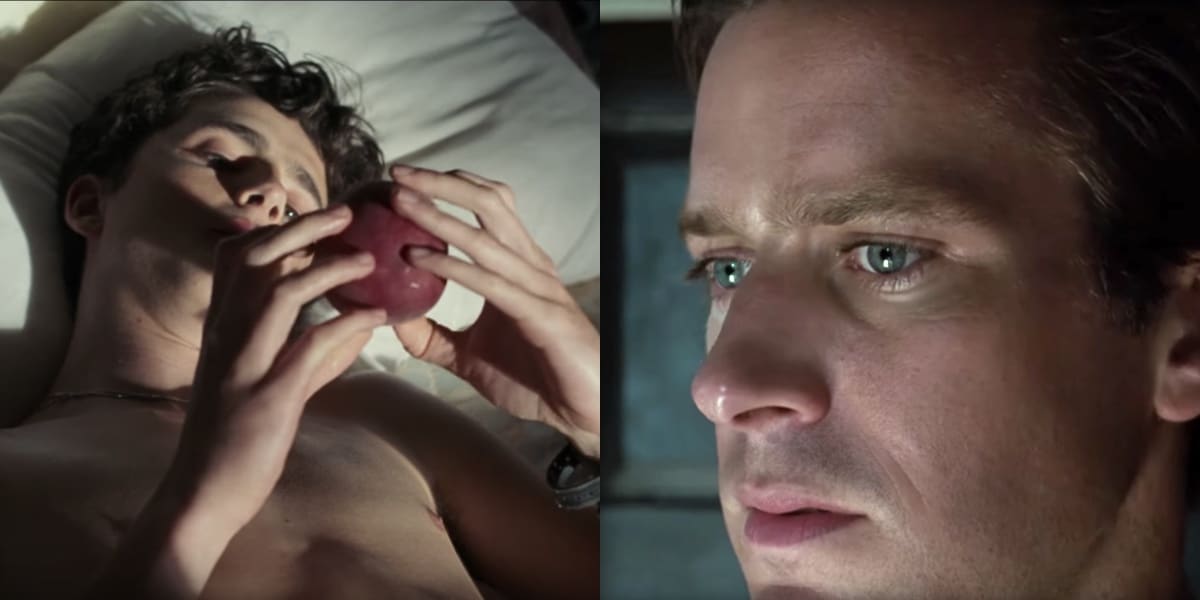 "Mystery of Love", the dreamy Sufjan Stevens track at the center of Luca Guadagnino's lush and languid gay drama Call Me By Your Name, now has a music video featuring scenes from the film, including glimpses of that peach before it was deflowered.
Watch the Call Me By Your Name song: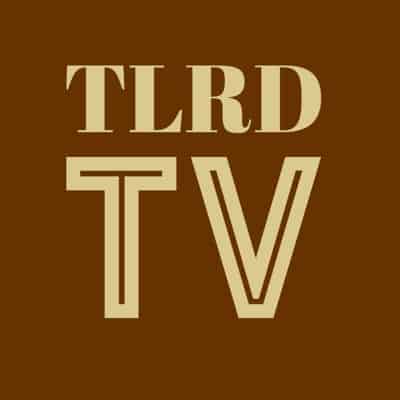 Wrote Towleroad's Nathaniel Rogers earlier this week:
Though you might feel like you've been hearing "Oscar buzz" for months, it's always good to be reminded that timetables are askew and "buzz" is a lot faster/noisier than the real thing. Academy members don't actually start filling out their nomination ballots until this Friday (today)!
They'll have one week to determine which movies and performances are in the running for the industry's most coveted golden statues. Each year some adult-oriented movies risk going wide without Oscar's blessing while others lay in wait, banking on Oscar favor to help sell them to a wider audience. One of the pictures that's trying the lay-low-until-Oscar game is the gay coming-of-age drama Call Me By Your Name. Though it's been in theaters for six weeks it still hasn't expanded past major markets and is only on 115 screens (stateside) at this writing. It's poised to become either one of the biggest Oscar players or one of the most "snubbed"?
Find out what he thinks HERE.