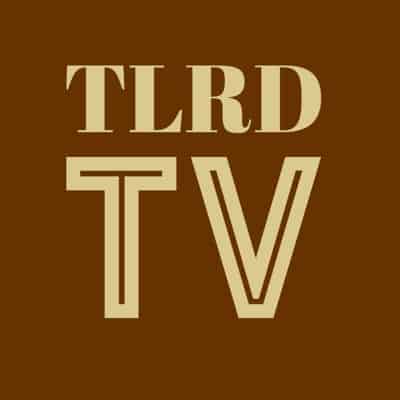 FAKE NEWS AWARD. Jimmy Kimmel's dad, as Wolf Blitzer, accepts Trump's award.
TOWLEROAD TOP POSTS. Pay a visit if you haven't, and if you like any of our posts, please share 'em – helps us out a ton.
 – Trump Overhauls HHS Civil Rights Office to Allow Anti-LGBT Religion-Based Discrimination
 – Russian Cadets Under Investigation for Stripping Down, Twerking in 'Satisfaction' Video
– Cory Booker Explodes at DHS Secretary for Inability to Recall Whether Trump Said 'S—hole' – WATCH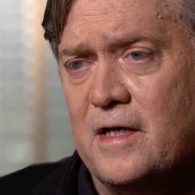 STEVE BANNON. Trump directed him not to speak to House Intel Committee: "President Donald Trump personally made the decision to curtail the testimony of former chief White House political strategist Steve Bannon before the House Intelligence Committee, according to two people with firsthand knowledge of the matter."
HULK HOGAN. For Senate? "In an interview with GOP communications consultant Patrick Slevin on his online blog, Roger Stone – a long-time Republican consultant, lobbyist and strategist who has spent decades working with Trump and was a onetime advisor to his campaign – said he is working on trying to convince the wrestling icon and Florida native Hulk Hogan to run for the office in 2018."
INTERNATIONAL PARIAH. Trump's achievement for America.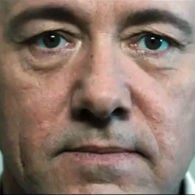 KEVIN SPACEY. Accused of being a racist too. 'The Daily Mail says the head of a security company hired to manage on-set security during the first season of the show has accused Kevin of racism. Earl Blue, the head of VIP Protective Services, claims Kevin refused to shake the hand of the black employees of his company. He claims the actor wouldn't even acknowledge the workers and even went so far as saying, "I don't want n—–s watching my trailer." '
SHAVED HEAD OF THE DAY. Prince William buzzed the hair off his noggin!
INDONESIA. IT Ministry asking Google to block LGBT networking apps: "IT Minister Rudiantara confirmed today that the ministry is unable to block the apps themselves as they are all available under Google's platform. One of the apps Rudiantara mentioned was Blued, a gay dating and social networking app that claims to have 27 million users worldwide. He also spoke of the ministry's difficulties containing the app and its website ever since finding out about them in 2016.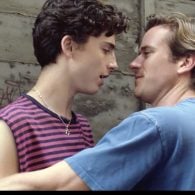 SUFJAN STEVENS. On his Call Me By Your Name songs: "Luca's a real sensualist, and I very quickly keyed into that because I am, as well," said Stevens, who tried to write towards that overlap in their sensibilities with his songs. "There's a physicality to his work that's really profound, and there's an emotional experience that's occurring as well, and they have this divine interaction. So that's really what I was working on, this idea of first love being really irrational and sensational, and feeling boundless in its experience."
UNDERSEA SIGHTING OF THE DAY. "The frilled tentacles of the Halitrephes maasi jelly came into view at 1225m in the Revillagigedo Archipelago off Baja California, Mexico. Radial canals that move nutrients through the jelly's bell form a starburst pattern that reflects the lights of ROV Hercules with bright splashes of yellow and pink–but without our lights this gelatinous beauty drifts unseen in the dark."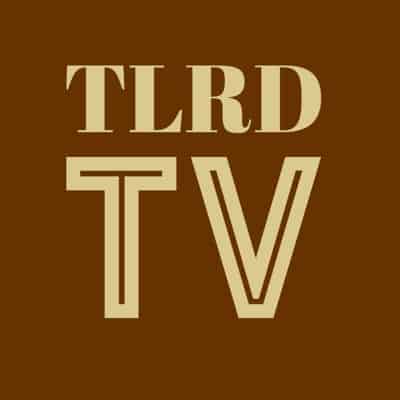 COMING OUT OF THE DAY. Mayank, from Revenge Body.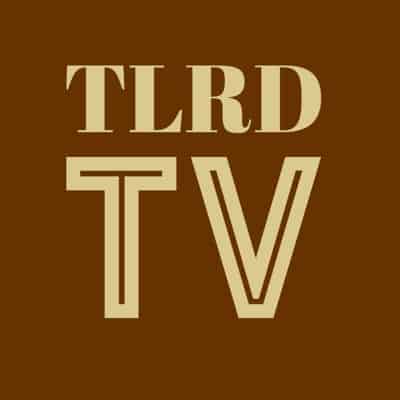 THIRSTY THURSDAY. British gymnast Ash Watson. Watch him get into shorts HERE.
https://www.instagram.com/p/BLn7ZZcBtYg/?taken-by=ashwatson92
https://www.instagram.com/p/BUPgmJujFQY/?taken-by=ashwatson92
https://www.instagram.com/p/BbMaRBMjfUN/?taken-by=ashwatson92
https://www.instagram.com/p/BbzL5gNjOTM/?taken-by=ashwatson92