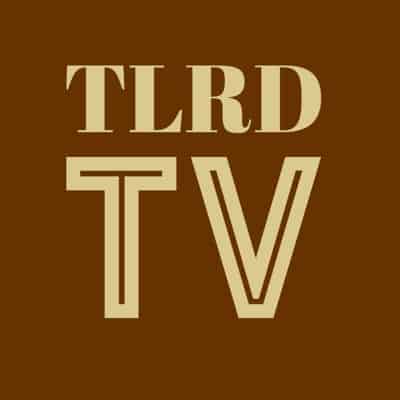 Troye Sivan debuted a new track "The Good Side", on Zane Lowe's Beats1 radio show on Thursday. Sivan said it's probably his favorite track on his new album.
Said Sivan of the gentle track: "This is like one of the only sad songs on the album. It's basically about a breakup that I went through… I'm hoping that this song, a couple of years down the line, is going to serve as a cathartic experience for the both of us."
Listen to the interview below:
Later this year Sivan will make his big screen debut in Boy Erased, the film adaptation of the Garrard Conley bookabout gay conversion therapy.