As guest host on last nights SNL, Three Billboards actor Sam Rockwell revealed what might happen when you bring your porn star boyfriend Marco Pumpgood home to meet your parents.
Turns out Mr. Pumpgood needed no introduction.
Watch: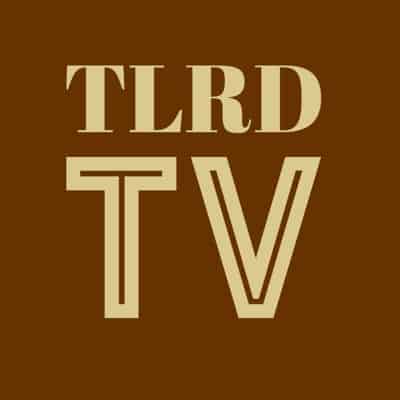 The adult film studio Cockyboys has been getting plenty of press this week. Earlier this week, Troye Sivan debuted the video for his new track "My My My" and enlisted another (real-life) Cockyboys performer, Justin Brody, in that clip.