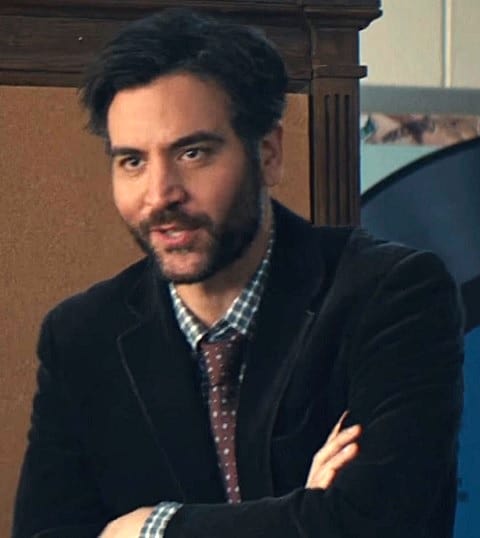 The co-creator of a new show due to debut on NBC in March has admitted he changed the sexuality of the main character in order to connect with the story.
Jason Katims, best known for his work on Friday Night Lights, has adapted the true story of a high school drama teacher who put on a production of Spring Awakening. Based on a book about Lou Volpe by Michael Sokolove, Rise has decided to depict the teacher as heterosexual.
Speaking at the Television Critics association press tour panel on Tuesday, Katims "explained he changed this aspect of his main character to be able to connect with the story," reports Splinter.
However, he insisted that Rise will nonetheless explore gay issues with other characters. Volpe, Splinter points out, has been rounded out "by giving him a son with a drinking problem."
The Rise showrunners added that making Volpe heterosexual won't reduce the impact of a school production of Spring Awakening, which addresses adolescent sexuality and homosexuality.
Watch the official Rise trailer below.
https://www.youtube.com/watch?v=Cx-S0vD8jqs