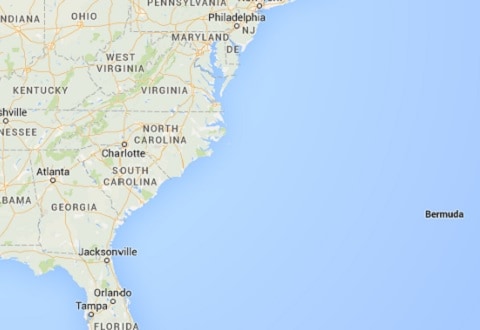 A lawyer in Bermuda has filed a motion with the Supreme Court seeking to reverse a new law banning same-sex marriage.
The motion was filed on February 16th against the Attorney General, whose lawyers serve as legal advisers to the government.
Earlier this month, Bermuda's Governor John Rankin approved the Domestic Partnership Act (DPA) which reversed a law legalizing same-sex marriage.
https://twitter.com/tjemery1/status/966202136706023424
According to the government, domestic partnerships may be formed under the law that will offer equal rights as marriage.
Channel News Asia reports that lawyer Mark Pettingill is representing Roderick Ferguson, a Bermudian who lives in the United States.
"My client," said Pettingill, "has the right to the constitutional protection of the law and that has been infringed as a result of the DPA."
Ferguson aims to render the DPA void for contradicting Bermuda's constitution, which guarantees freedom from discrimination.
Former Attorney General Pettingill won Bermuda's marriage equality case in May 2017 in the Supreme Court, only to see it reversed nine months later.
Activist group and a number of British lawmakers have criticized the bill, arguing that the United Kingdom should have blocked the legislation.