Netflix released a special online-only mini-episode of Queer Eye featuring one of their own.
John Campbell manages the IT department at Netflix (aka the NERDS team), and was the perfect candidate for a bit of polishing. So Antoni, Bobby, Jonathan, Karamo, and Tan were called in to give Campbell a re-do.
It's amazing what can happen in the space of seven minutes. Anyone ready for Season Two?
Watch: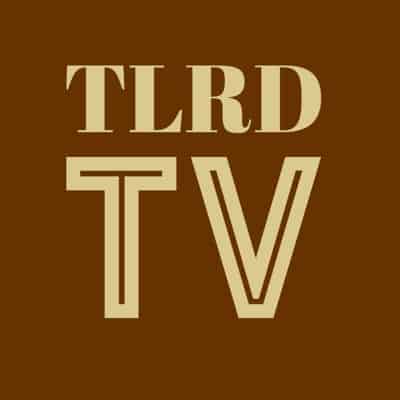 Jonathan Van Ness, the show's hair guy, spoke to Vulture recently on the show's continuing relevance:
"Something I realized today was — and everyone really responded to this joke the first time I busted it out — that when you have Republican administrations in power, we need to have Queer Eye on the air. But even though that's a joke, it's serious. I do feel like LGBTQIA things in the United States are not going in the direction that they were in the last eight years. Coming from a town of 30,000 people on the Mississippi River, having Queer Eye in 2003 through 2007 when I was in high school was really important. I looked up to Kyan a lot. I hope someone will look up to me. That is a crazy feeling, but I think it's a good time, because there needs to be queer visibility on TV."