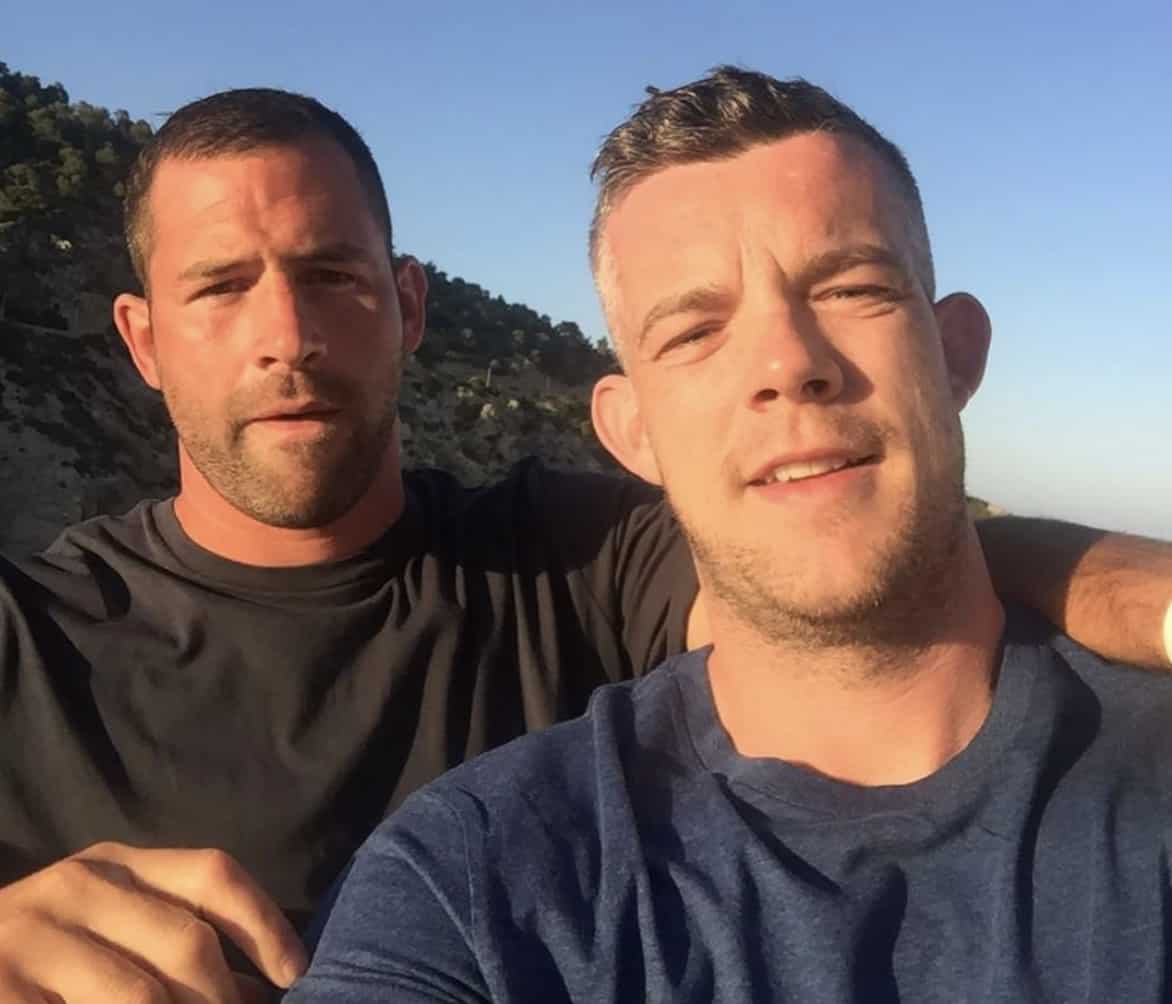 Russell Tovey is engaged to be married to his boyfriend Steve Brockman.
Tovey confirmed the news to Daily Mail, saying, "Completely unexpected but very very happy and looking forward to having a proper party to celebrate when back in London."
It's unclear how long they've been dating but the relationship reportedly began getting serious last summer.
Brockman is a rugby player for the Kings Cross Steelers as well as a personal training company.
Tovey is currently starring in the ABC series Quantico and as The Ray for The CW.