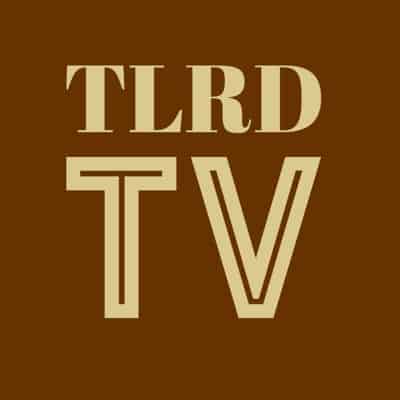 Troye Sivan released his new single "Bloom" on Wednesday night along with a lyric video featuring a lithe, CGI version of the singer twisting in the air in the middle of an industrial building with various types of vegetation growing inside of it.
Ahead of the video's release Sivan released a teaser that said the track was about "flowers" but a tweet he posted shortly after midnight and then deleted confirms otherwise.
The track is about bottoming.
He deleted it but I screenshots it #BopsBoutBottoming pic.twitter.com/50GG8B3Oe5

— Rodney (Wear A Mask ) Martinez (@RodneyM517) May 3, 2018
And reaction to the hashtag has been enthusiastic:
Can you believe Troye wrote bloom to just announce he's a bottom. Iconic #BLOOM #BopsBoutBottoming

— evelyn 🤠🏳️‍🌈 (@Ilikeyouswift) May 3, 2018
TROYE YOU MOTHER FUCKER YOU SAID ITS ABOUT FLOWERS AND YOU KNEW WE WERENT GONNA FALL FOR IT SO NOW YOU DO THIS #BopsBoutBottoming

— dani 🌈 (@sivanstreasure) May 3, 2018
https://twitter.com/stumblelwt/status/991898587683487744
we love an honest bottom that's open about bottoming ! #BopsBoutBottoming

— jorja (@jorja_baylee) May 3, 2018
#BopsBoutBottoming OMG FUCKING LOVE YOU 😂😂🌺

— Megoo (@megoogibbs) May 3, 2018
If this isn't the funniest thing Troye has said then idk what is #BopsBoutBottoming

— erick ♡ (@e_villares) May 3, 2018