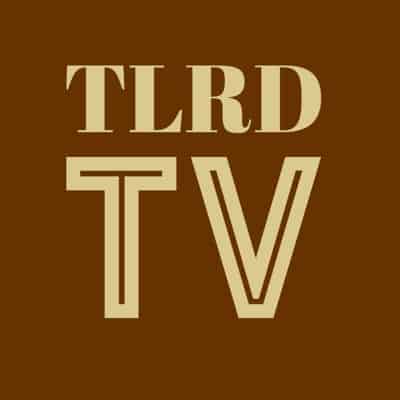 Christina Aguilera released "Accelerate" on Thursday morning, featuring Ty Dolla $ign and 2 Chainz, ahead of the June 15 release of Liberation, her eighth studio album. Her last album, Lotus, came out in 2012.
The video for "Accelerate" was directed by Zoey Grossman.
Aguilera also released a track list and album art for the new LP.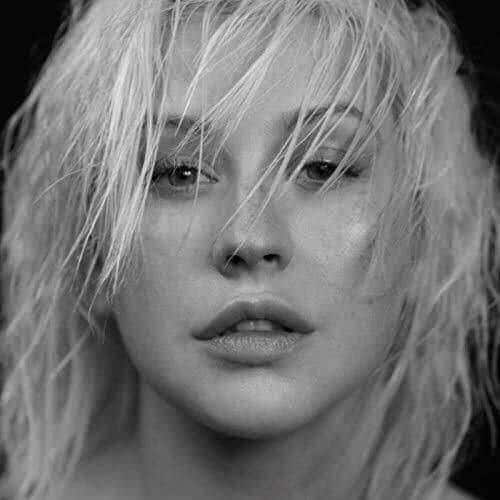 1. Liberation
2. Searching for Maria
3. Maria
4. Sick of Sittin'
5. Dreamers
6. Fall In Line (feat. Demi Lovato)
7. Right Moves (feat. Keida & Shenseea)
8. Like I Do
9. Deserve
10. Twice
11. I Don't Need It Anymore (Interlude)
12. Accelerate (feat. Ty Dolla $ign & 2 Chainz)
13. Pipe
14. Masochist
15. Unless It's With You
Aguilera recently guested on RuPaul's Drag Race where she sat backstage with the Season 10 queens and revealed that her song "Infatuation" was about an ex who turned out to be gay.
Aguilera also talked about her track "Fighter": "Being taken advantage of created 'Fighter.' Growing up in this business at a young age, you could just imagine being around older men a lot and dishonest people, and it's really hard. Once you do obtain a certain level of success, you can become jaded … but I think as long as you keep remembering who you are as a person, keep remembering the good around you, then nothing can stop you."
Interjected in the conversation about "Fighter" was a query about the track "Infatuation". Said Aguilera to the Drag Race queens: "It was heartbreaking because I found out he played for your team, not mine."