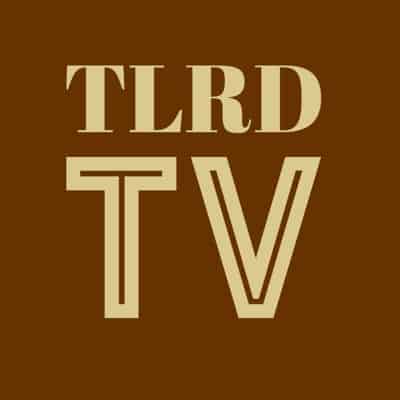 Sam Smith and Calvin Harris dive into the world of ball culture recently elevated by Ryan Murphy in FX's Pose and familiar to many others via the classic documentary Paris is Burning. The new Emil Nava-directed video for their dance floor collaboration "Promises" features a variety of New York-based dancers talking about the culture, and model Winnie Harlow.
"It's just like that let go, of not having to be somebody that I don't want to be at that time," says one dancer.
Another adds: "It's fantasy. One hundred percent fantasy."
"Growing up in the Bronx you have to carry this tough skin," another dancer continues, "Finding Vogue, it allowed me to express myself in a way that I couldn't express myself anywhere else."
"You find that inner person and you just let it out," says another.
You really can do anything in that world, and be accepted. Be celebrated, not just accepted."