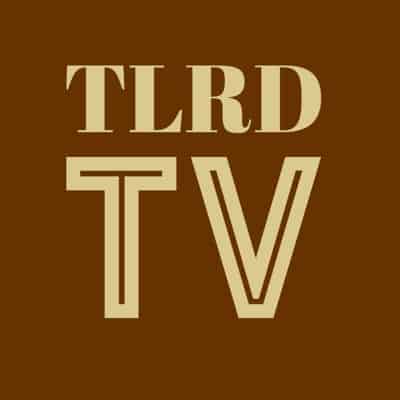 Troye Sivan and Sigur Rós frontman Jónsi have released "Revelation" from the soundtrack of the gay conversion therapy drama Boy Erased.
The film, adapted from the memoir by Garrard Conley, stars Lucas Hedges, Nicole Kidman, and Russell Crowe as well as Sivan in his first film role.
Boy Erased recounts Arkansas native Conley's life growing up in a religious home and being sent away to gay conversion therapy, an ordeal he would survive but which would drastically affect his life.
Longtime Towleroad readers will be familiar with the program Conley attended as the same one that teenager Zach Stark was sent to after he made national headlines in 2005 after sending out a call for help on his MySpace blog.
Conley also read an excerpt of his memoir for our Towleread feature.
Sivan spoke to Stephen Colbert in September about learning of the experience young men who enter gay conversion therapy go through: "The thing that was most hurtful about it…I remember being so relieved – I'm gay by the way – when I came out to myself, because I was like 'it's not something I can change. It's not something I have to fight any more. It's just something I have to navigate and accept.' And so that was the big moment for me, and the second that these kids or sometimes adults arrived at these camps, that was taken away from them and they were told immediately, 'no, you weren't born like this. this is a God-shaped hole that you're trying to fill with these homosexual tendencies.' Imagining being 15 again when I was at my most vulnerable, and having that put back on me and being set up with that impossible task of trying to change this thing that ultimately is unchangeable, it's just one of the most damaging things I can imagine."
Added Sivan: "And so I really hope that the movie is going to speak to – I really want to communicate with parents as to just how much your reaction to your kid coming out can really change their lives."