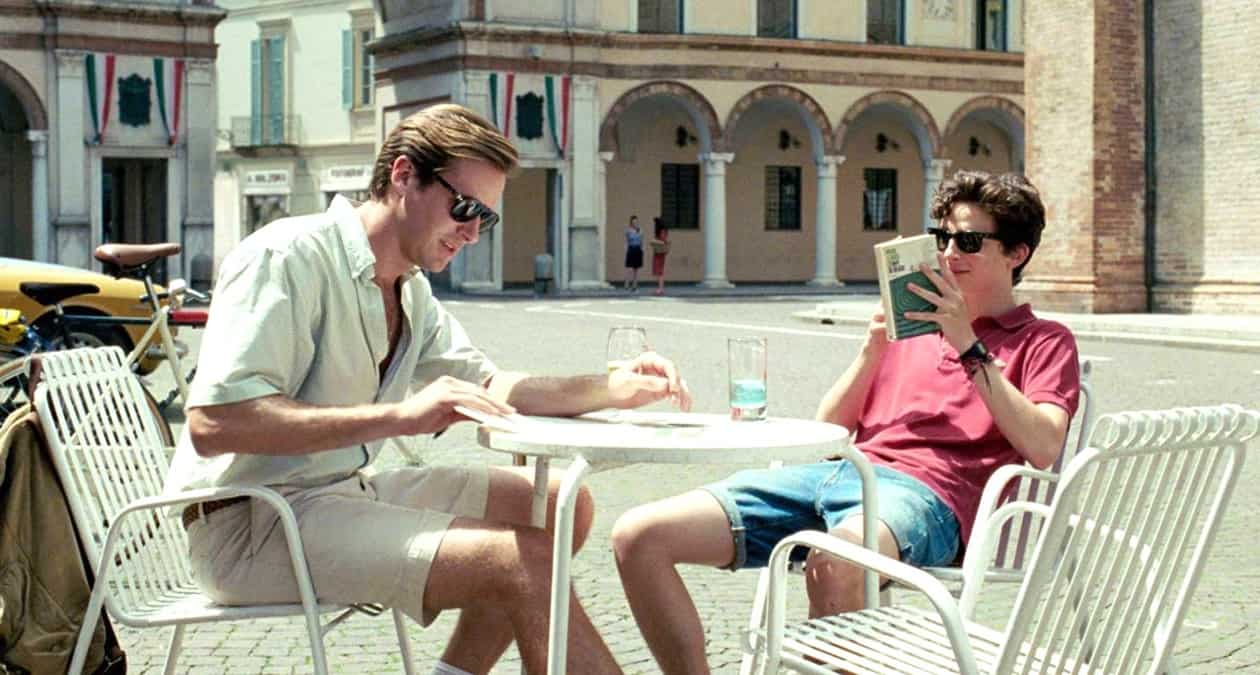 Timothee Chalamet on Wednesday said he was "heartbroken" over the coronavirus outbreak and thinking of everyone in hotspots around the world, particularly the people of Crema, Italy, where many scenes from Call Me By Your Name were filmed.
Tweeted Chalamet: "I'm thinking of EVERYONE in hotspots right now, young and old, but CREMA – my heart is with you, I can't believe this is happening. Heartbroken at these stories I'm reading, in locations I know!! Please try to stay safe"
Crema and areas around it have been particularly hard hit in Italy. Beppe Severgnini wrote a lockdown diary from Crema this week in the New York Times.
Wrote Severgnini: "Crema is pretty, wealthy and proud, a quintessential Italian community where everyone knows each other. It has been described in books and became a backdrop for the film 'Call Me by Your Name.' Outside my window, I can see the whole of the main square, Piazza del Duomo. As I write, it's 10 a.m. and the square is empty — a bizarre silence. Normally, the square teems with students, shoppers, farmers, friends heading to cafes for their morning cappuccino."
He added: "Crema is less than 15 miles away from the original lockdown areas of Codogno and Castiglione d'Adda, and our hospital has been swamped by Covid-19 patients. I know several people who work there — doctors, nurses, staff. They're exhausted, but don't give up. Lombardy's public health service is the best in Italy, and Italy's is widely considered the best in Europe. Still, it's hard. As of Wednesday, there were 91 Covid-19 cases in Crema, and 263 in the wider area around it known as Cremasco."