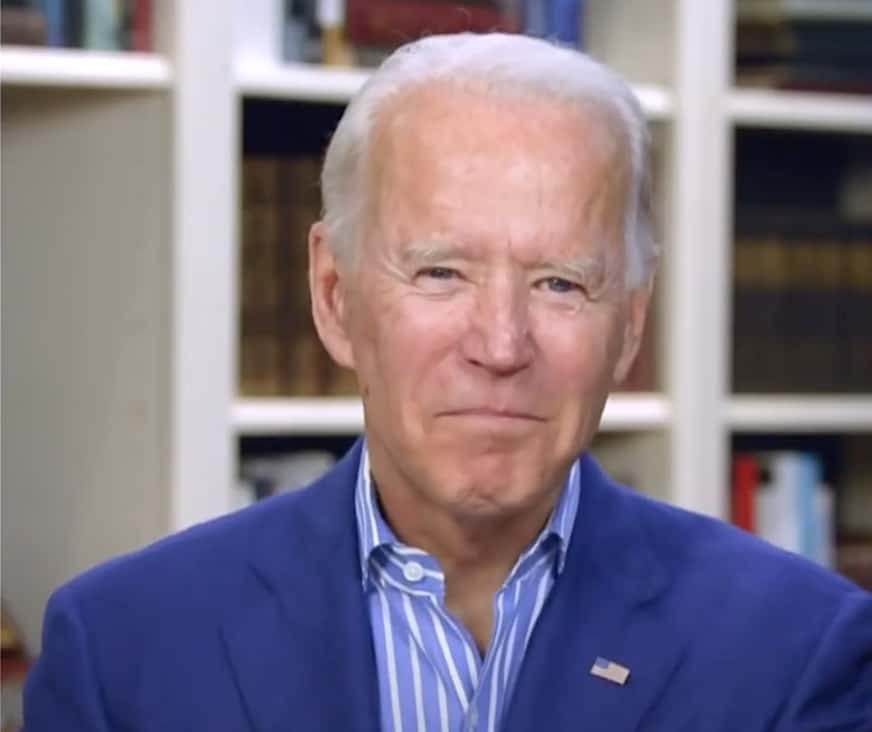 Joe Biden blasted Donald Trump on Monday after the president called Dr. Anthony Fauci an "idiot" on a campaign phone call, and attacked him on Twitter.
Said Trump on the call with campaign staff: "People are tired of Covid. People are saying, 'Whatever, just leave us alone.' People are tired of hearing Fauci and all these idiots. He's been here for, like, 500 years. He's like this wonderful sage telling us how — Fauci, if we listened to him, we'd have 700,000 [or] 800,000 deaths."
On Twitter, Trump continued, whining: "Dr. Tony Fauci says we don't allow him to do television, and yet I saw him last night on @60Minutes, and he seems to get more airtime than anybody since the late, great, Bob Hope. All I ask of Tony is that he make better decisions. He said "no masks & let China in". Also, Bad arm! …P.S. Tony should stop wearing the Washington Nationals' Mask for two reasons. Number one, it is not up to the high standards that he should be exposing. Number two, it keeps reminding me that Tony threw out perhaps the worst first pitch in the history of Baseball!"
Joe Biden responded in a statement.
Said Biden: "Coronavirus infections are spiking across the country, but President Trump decided to attack Dr. Fauci again today as a 'disaster' and call public health experts 'idiots' instead of laying out a plan to beat this virus or heeding their advice about how we can save lives and get our economy moving again. President Trump even criticized me yesterday for listening to the scientists — that's not an attack, that's a badge of honor."
"Mr. President, you're right about one thing," Biden continued. "The American people are tired. They're tired of your lies about this virus. They're tired of watching more Americans die and more people lose their jobs because you refuse to take this pandemic seriously. Now, more than ever, we need a leader to bring us together, put a plan in place, and beat this virus — but you have proven yourself yet again to be incapable of doing that."