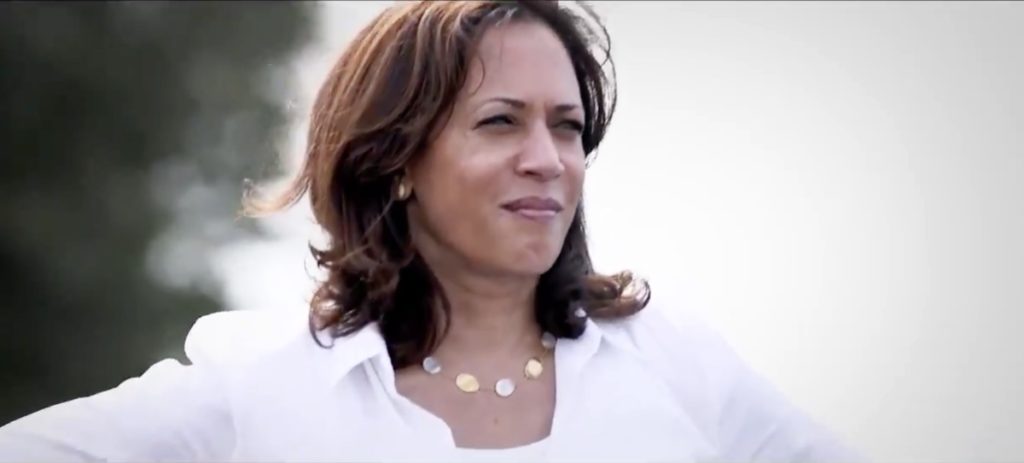 Kamala Harris has halted travel plans after two people involved in the campaign tested positive for COVID, the Biden team reported on Thursday.
The two people who tested positive were a non-staff flight crew member, and Liz Allen, communications director for Harris. Harris had not had contact with these individuals during the two days before their diagnosis, according to a lengthy statement from the Biden campaign (below).
Harris's travel has been canceled through Sunday but she will continue to do virtual events and is not quarantining per her distance from the individuals.