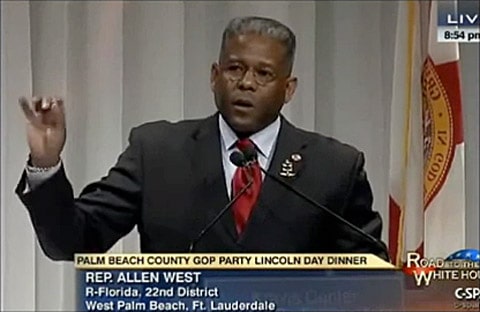 Rep. Allen West (R-FL), who has appeared on Towleroad for his anti-gay statements regarding marriage, Don't Ask, Don't Tell, and his views that homosexuality is a behavior like choosing an ice cream flavor or riding a scooter, was speaking before the Palm Beach Republican Party over the weekend.
West trashed the "Democrat" party, telling Obama and progressive leaders to "get the hell out" of America:
"This is a battlefield, that we must stand upon. We need to let President Obama, Harry Reid, Nancy Pelosi, (audience boos) and my dear friend the chairman of the Democrat National Committee, we need to let them know that Florida ain't on the table. Take your message of equality of achievement, take your message of economic dependency, take your message of enslaving the entrepreneurial will and spirit of the American people somewhere else. You can take it to Europe, you can take it to the bottom of the sea, you can take it to the North Pole, but get the hell out of the United States of America…Yeah, I said 'hell'"
Watch, AFTER THE JUMP…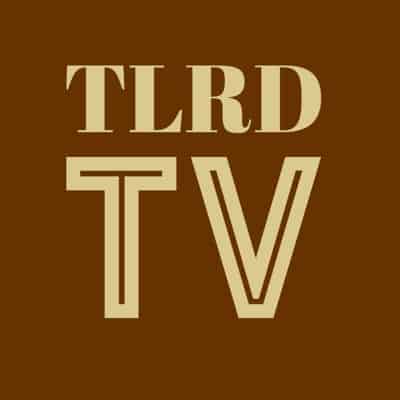 Here's his whole speech, if you care to watch it: