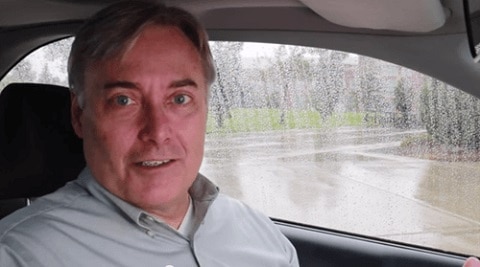 Focus on the Family's (FOF) CitizenLink host Stuart Shepard has produced a new video in which he explains in 90 seconds the "fallout" for Christians should SCOTUS approve same-sex marriage.
Although missing the usual FOF apocalyptic histrionics, Shepard continues to peddle lies in his relentless campaign against marriage equality.
He claims for example that religious organizations could lose their tax-exempt status, anti-gay teachers could be fired if they voice support for "traditional" marriage and religious adoption agencies will be forced to close.
Shepard is of course highly concerned that businesses, churches and anti-gay government employees will be required to abide by laws banning discrimination against LGBT people.
His solution?
"Pray…and vote for candidates who support god's timeless design for marriage."
Watch the video below.