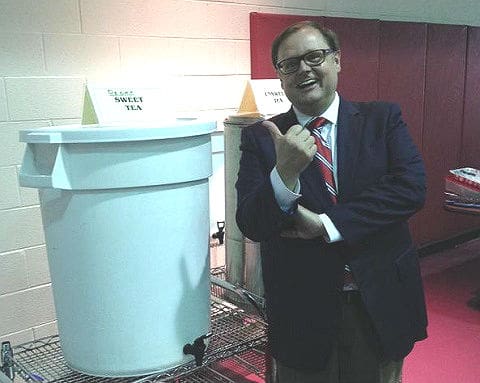 In a ridiculous sermon last weekend extolling God's love for bacon, Fox News radio host and Family Research Council cheerleader Todd Starnes said that anti-gay fast food joint Chick-Fil-A is "the official chicken of Jesus, reports Raw Story.
https://twitter.com/toddstarnes/status/618068964321677312
Speaking to Abilene Baptist Church in Augusta, Georgia on Sunday, xenophobe Starnes said:
"I believe that the reason that God blessed America is because we know how to smoke a pork butt.

"There is a war on religious liberty. And this war is not targeting people of the Muslim faith or the Jewish faith or the Hindu faith. This war on religious liberty is targeting people of the Christian faith.

"God hasn't redefined anything! If you think the cultural purging of the Dukes of Hazzard has been breathtaking in recent days, wait until you see what they're about to do to Christians.

"The time has come for all of us to stand together with one voice! They may demand to know the content of our prayers, they may try to shut down our bakeries, they may try to silence our voices, but we will not be silenced! We will not be intimidated!"
Starnes also railed against transgender rights, stating that "[children] may wake up feeling like a boy, but by third period [they] might start feeling like a girl!"
Last year, Starnes said that marriage equality would lead to man-dog weddings.
Watch sweet tea fan Starnes in action below.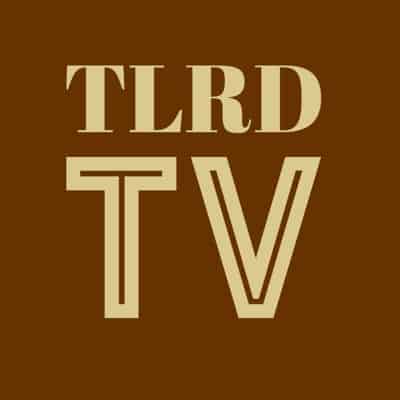 (Image via Twitter)