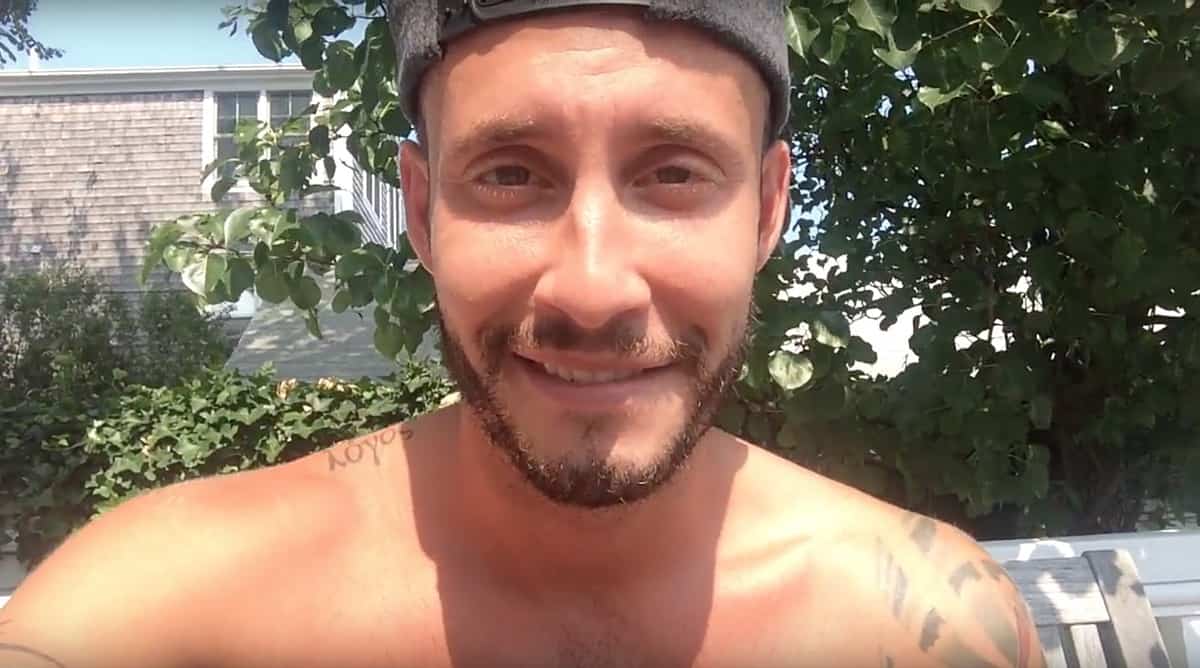 Michael Chase DiMartino (aka Mister Chase) has been dating his boyfriend Brian for 6 years and decided this year in Provincetown that it was time to pop the question.
Being a pop singer-songwriter, Mister Chase decided to let the creative juices flow and wrote a song for the occasion, intending to craft a music video of their days together ("The Best Days") as a gift to celebrate their engagement.
Would you like to see how it turned out?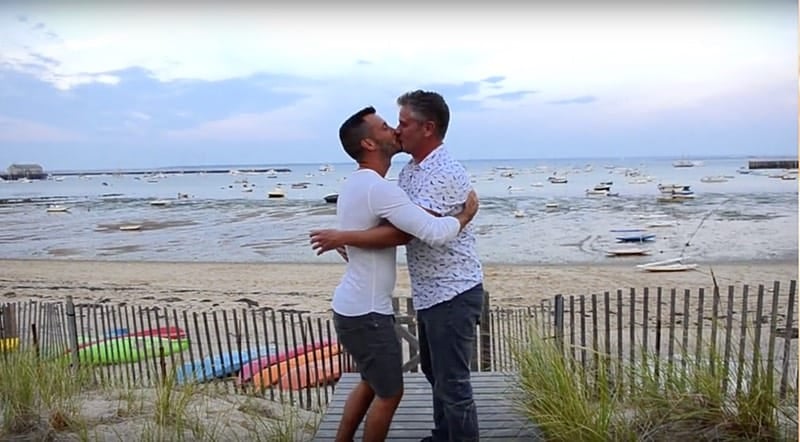 Of course you would: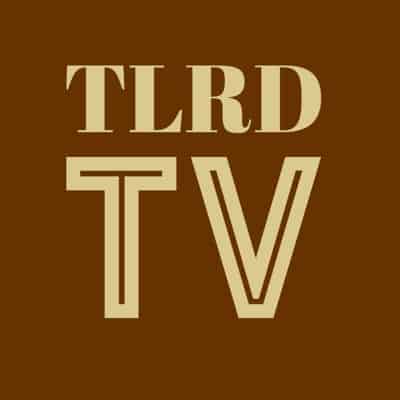 If you'd like to check out some of Mister Chase's other songs, here's his cover of "Take Me To Church" and another cover, Bonnie McKee's "American Girl", in which he takes the track in a male direction.