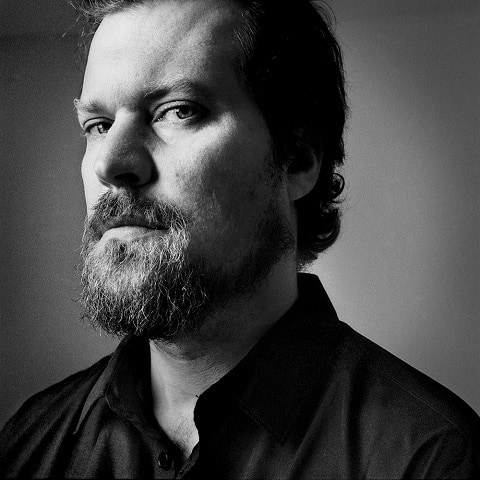 New Music is brought to you by Deadly Music! which covers mostly indie, alternative, electro pop, post rock and ambient music, with a bit of everything else deadly thrown in for good measure.
John Grant ft. Tracey Thorn – "Disappointing"
Following last month's quite brilliant EP Gets Schooled, John Grant (above) has just released the first single from his forthcoming third solo album Grey Tickles, Black Pressure.
While Gets Schooled featured five mostly low key duets with Beth Orton and Irish performers Damian Dempsey, Connor O'Brien of Villagers, and Sinead O' Connor, "Disappointing" harkens back to the title song on 2013's Pale Green Ghosts.
It's fitting that the song features Everything But The Girl's Tracey Thorn, acting like it does as a follow-up to her own downtempo ironic disco efforts on recent-ish albums Out of the Woods and Love and Its Opposite, shoo-be-do-bop-bops and all.
Do yourself a favor and have a listen to "Disappointing" along with a quite beautiful duet with Sinead O'Connor on "Glacier" from Gets Schooled.
Grey Tickles, Black Pressure is out on October 2nd.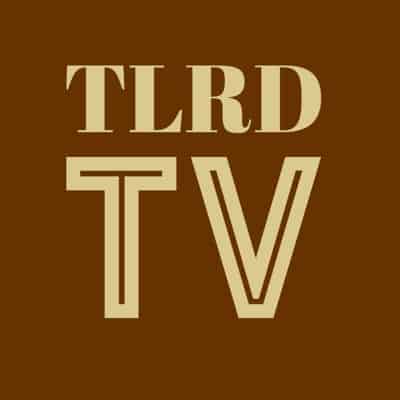 https://youtu.be/CXo1mZ0nCzA
---
Public Image Ltd – What The World Needs Now…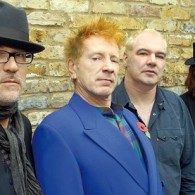 What The World Needs Now… opens with a snarling John Lydon swearing like it's still 1979: "What, you f***in' nagging again? About what? The toilet's f***in broken again. Get the plumber in again and again and again and again."
Not exactly a young one anymore, Lydon is pushing 60 and although it's admirable that he's still chucking out new music you get the sense that the former Sex Pistol is aping himself.
Having said that, What The World Needs Now… sees Lydon remain deliciously angry even if the bile is partially staged.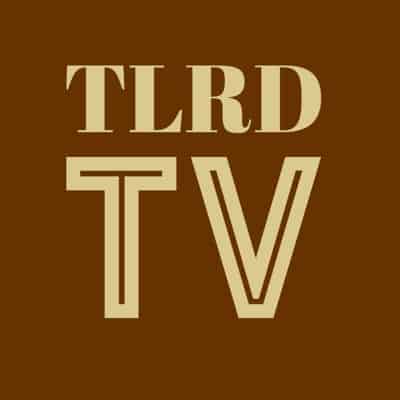 ---
Courtney Barnett – "Nobody Really Cares If You Don't Go To The Party"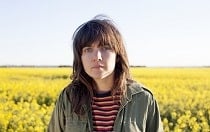 Likely a final bump for this year's first album proper Sometimes I Sit and Think, and Sometimes I Just Sit, Australian indie rock goddess Courtney Barnett releases single "Nobody Really Cares If You Don't Go To The Party."
A perfect initiation to Barnett's brand of infectious slacker indie rock pop, hopefully the single will lead more fans to one of the best albums of the year so far.
https://www.youtube.com/watch?v=orn8BPJWC_Q
---
Royal Headache – High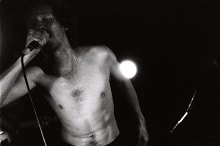 Old school rock 'n roll is relatively rare these days possibly because most of it feels like it's been dragged out of the attic and given a dusting with little thought towards originality or even urgency.
Not so with Australian act Royal Headache on their second album High.
Over a remarkably confident 28 minutes the Sydney natives perform a series of tracks that – unusually these days – blend together with nary a filler note to be had.
You might call it derivative but if so the quartet take their influences from all the right places and blend them perfectly. Stiff Little Fingers, The Undertones, Oasis, Sex Pistols and The Killers are all represented.
Put simply, High is close to perfect.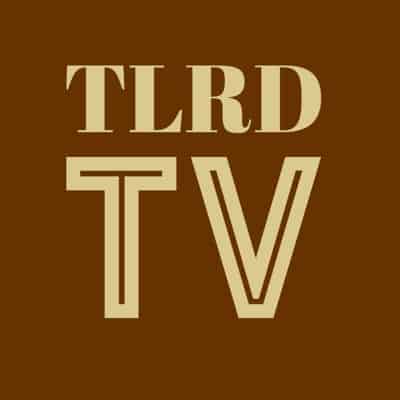 ---
C Duncan – Architect
On his debut Architect, Scottish bedroom recording artist C Duncan has created an album of ethereal, layered songs that reflect his classical training.
A delicate collection that comes across like a stripped back Sin Fang Bous, Architect may well be one of the best folk pop albums since Home by Peter Broderick.