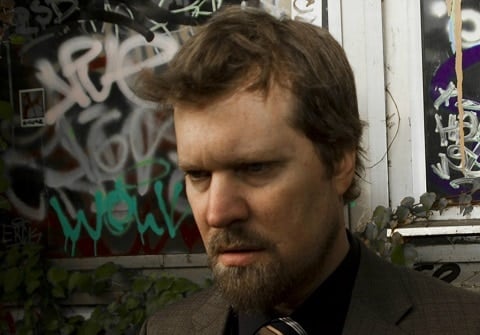 This week in new music: John Grant finds some – but thankfully not too much – peace of mind in Iceland, Russian shoegaze act pinkshinyultrablast reinvent a genre with a euphoric return, Mercury Rev are back with the crowd pleasing The Light In You and Bjork announces an orchestral version of Vulnicura.
---
John Grant – Grey Tickles, Black Pressure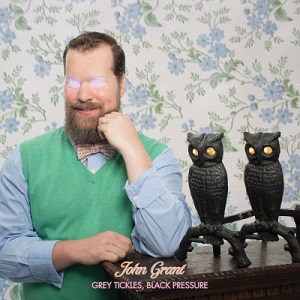 John Grant (top and right) has always had a way with words and the title of his new album is no exception. Grey Tickles, Black Pressure apparently comes from an Icelandic term for a midlife crisis and a Turkish term for nightmares.
Known for his savage, introspective lyrics ("Why don't you take it out on somebody else, why don't you bore the shit out of somebody else, why don't you tell somebody else that they're helpless, a weakling, coward and pathetic troll") Grant is everything you might expect from a musician finally finding his feet – and voice – in his 40s.
The former frontman with the Czars, Grant is in fine form here.
Formerly meditating on his HIV diagnosis, a nasty breakup ("It doesn't matter to him / I could be anything but I could never win his heart again / It doesn't matter to him / He took away my Triple-A pass / I am invisible to him") and depression, Grant is now settled in Iceland and fully partnered once more.
So what's on his mind this time? Mostly settling into middle age it would seem. "And let's be clear," he sings, "Joan Baez makes GG Allin look like Charlene Tilton." On his favorite things, Grant is particularly taken with the German genitive case and earlier is concerned that "I did not think I was the one being addressed / In haemorrhoid commercials on the TV set."
One of few event albums of the year and one of the best to boot, Grey Tickles, Black Pressure mixes Grant's beautiful baritone voice with his trademark genre-hopping sound and deep, deep sense of himself. And it would appear that he's correct in his observation that he gets better looking as he ages.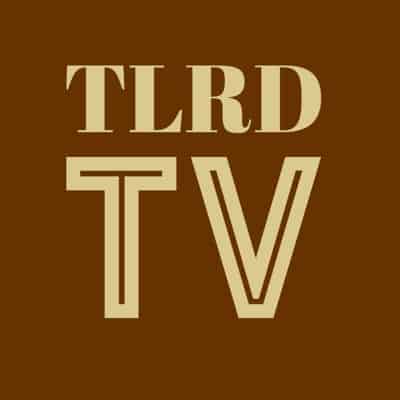 ---
Pinkshinyultrablast – "Kiddy Pool Dreams"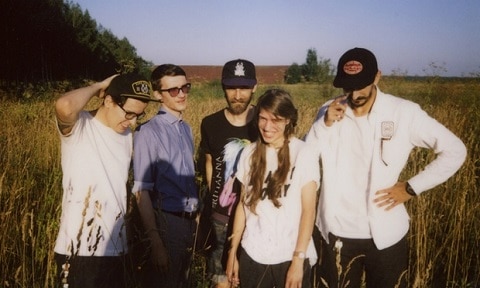 "Russian shoegaze" is a phrase you don't hear too often. If you're expecting some dark subgenre from pinkshinyultrablast (above), think again.
Shoegaze yes, but with heads tilted upwards the St. Petersburg natives employ a Lush-style sound that is in fairness something like a Pink Shiny Ultrablast of the much maligned genre with dashes of math rock and synth pop.
Their first new music since debut album Everything Else Matters, "Kiddy Pool Dreams" is a euphoric reinvention of a classic sound.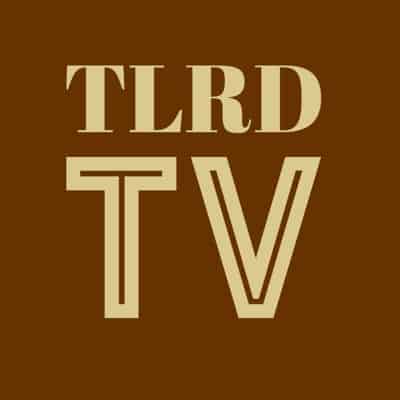 ---
Mercury Rev – The Light In You
Mercury Rev are likely a band you love or hate. It's often been suggested that Jonathan Donahue's airy, fragile vocals are close to irritating. 
While The Light In You doesn't contain anything close to unexpected and at times seems repetitive it is nonetheless a better than expected addition to the back catalog and that rare thing – an album that get's better in it's second half.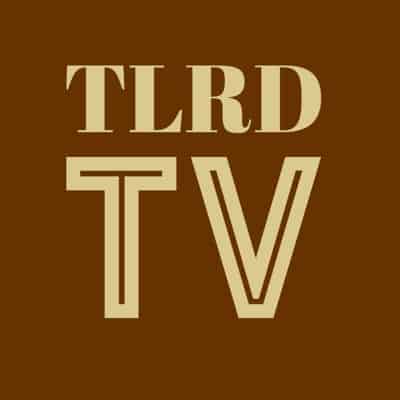 ---
Bjork – Vulnicura Strings
Released back in January, Bjork's Vulnicura is one of her best albums to date. Detailing personal heartbreak, it's also one of her most stripped back and accessible.
With a new orchestral version of the album set for release on CD in November and out on vinyl in December, have a listen to the new version of "Lionsong" below.