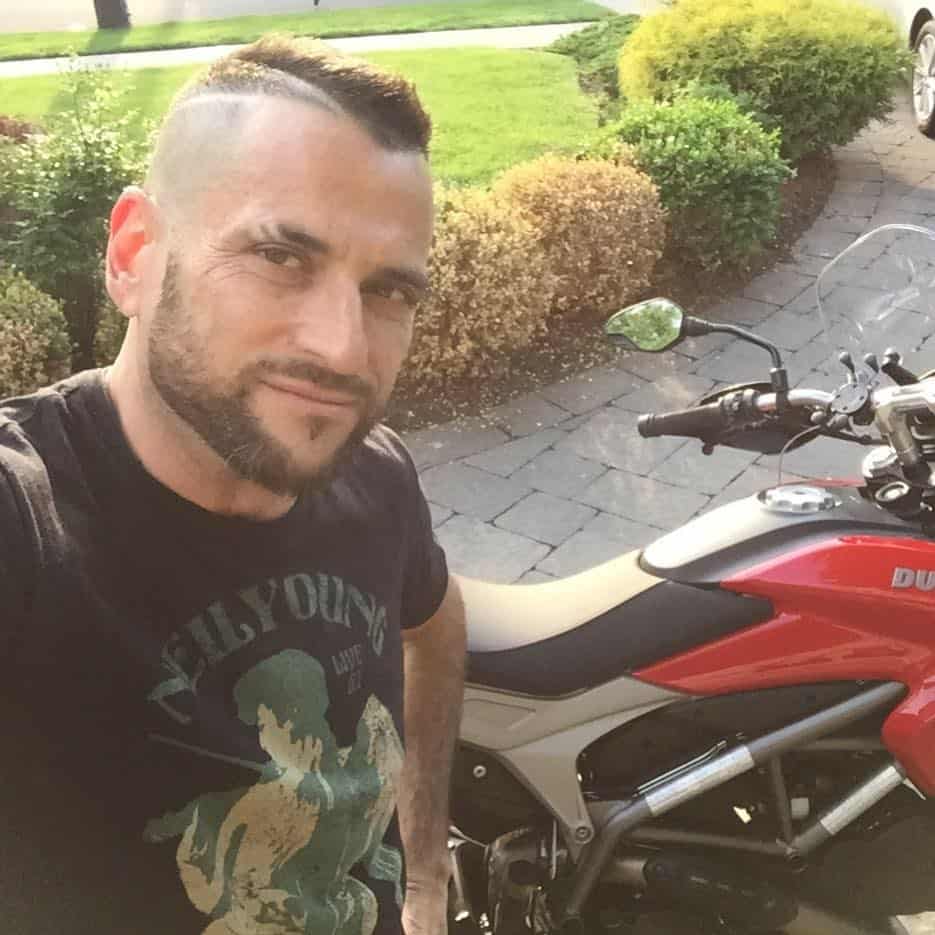 Back in August, we told you about the raid carried out by federal officers against Rentboy in New York. CEO Jeffrey Hurant was among the company's executives arrested on charges of prostitution.
After being arraigned in court, Hurant told reporters, "I think we do good things for good people and we bring good people together. And I hope that justice will be done in the end."
Since then, Hurant has been silent on the legal battle he and his company have been facing–until now. Posting on Facebook, he asked for the public's help in financing Rentboy's legal defense:
I realize that I have been very quiet on Facebook since my arrest on August 25th. I have been advised by legal counsel not to make any public statements about the case. As any of you who know me can guess, this hasn't been easy for me.
This ordeal has been devastating for me, my family, my ex-employees and all the people my company has helped through the years. I am very grateful for all the support I have gotten from friends far and wide throughout the crisis. I count my blessings every day.
The brilliant team at Sher Tremonte, LLP has been working tirelessly preparing my defense. Even though I have not been proven guilty of committing any crime, the government has seized all the assets that I can use to defend myself, so I am here asking for your financial help to insure that this case has the best legal minds working on it.
Please consider donating to the http://www.rentboyfund.org/ Legal Defense Fund.
The company has also taken to selling what few assets they do have left on Craigslist.