This week in new music: The Flaming Lips repackage one of their most accessible albums, Australian act Jaala is a gothic princess on debut Hard Hold, Goldmund provides the soundtrack to everything on Sometimes and Lanterns on the Lake follow close behind.
---
The Flaming Lips: Heady Nuggs – 20 Years After Clouds Taste Metallic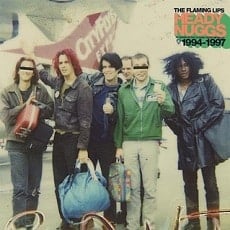 Despite something of a commercial breakthrough in 1999 with The Soft Bulletin, The Flaming Lips have remained something of a fringe curiosity, no doubt helped by their frequent penchant for covering classic albums and songs.
This trend has most recently been seen with 2013 Stone Roses covers album The Time Has Come to Shoot You Down… What a Sound and last years With a Little Help From My Fwends, a track-for-track tribute to Sgt. Pepper's Lonely Hearts Club Band featuring – OMG – Miley Cyrus of all people.
Before trotting out such often pleasing but sometimes uncomfortably odd work, the Oklahoma-based Lips in 1995 released Clouds Taste Metallic, probably the last of their easily accessible albums. This three-disc reissue – which includes a 1994 EP and a 1996 gig – serves as a reminder of a hugely influential act that has somewhat gone awry.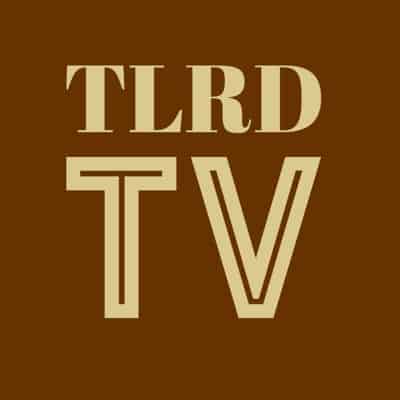 ---
Jaala – Hard Hold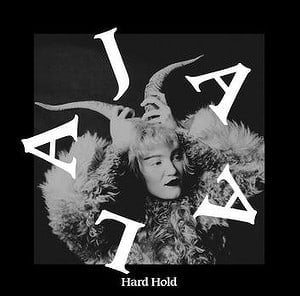 Constantly switching between time signatures throughout an album could potentially become annoying show-off trickery but Australian act Jaala – led by singer/songwriter Cosima Jaala (above) – somehow pulls it off.
Perhaps it's the tight musicianship or the fact that the central musical conceit of the album comes as a short, sharp eight-track shock recorded in a one week frenzy by all accounts.
More likely is that Jaala's form of "experimental bedroom punk" is reminder of 80s/90s legends Throwing Muses and how some music can cut through the constant noise ushered in by Spotify et al in recent years. 
Top that with Cosima's Doom Princess Marilyn Monroe vocals and you get something truly original.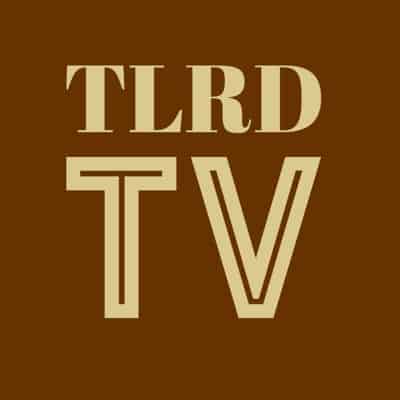 ---
Goldmund – Sometimes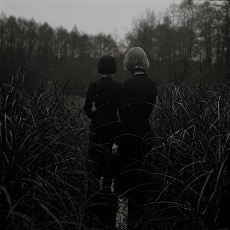 Goldmund is uber-prolific composer Keith Kenniff who also makes ambient electronica as Helios and dreamy indie pop with his wife as Mint Julep.
In his Goldmund guise, Kenniff composes generally minimalist piano music that has featured in kind of everything, much like contemporaries Max Richter and Sigur Ros.
While 2011's All Will Prosper was something of a diversion featuring minimalist reinterpretations of traditional folk tracks including "Amazing Grace" and "Shenandoah," Sometimes sees Kenniff return to what he does best with a simply beautiful collection of tracks that will soon feature on every single tv show and movie you watch.
Often relegated – like Richter – to where have I heard that before status, Goldmund is anything but background music.
Look no further if you need a soundtrack to your life.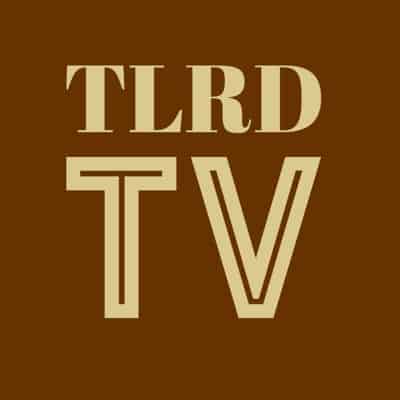 ---
Lanterns on the Lake – Beings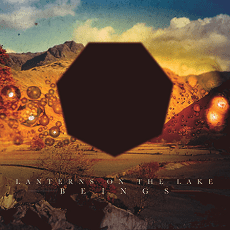 "Sweeping" and "ethereal" are words often used to describe Icelandic acts like early Sigur Ros, Samaris and Stafrænn Hákon, probably because summing up a sound that – excuse the utter pretentiousness – ushers a landscape into existence is hard.
Lanterns on the Lake is an act from Newcastle, England. Not known so much for it's stunning landscapes they manage nonetheless on their third album Beings to evoke something of the magnificence heard on Sigur Ros's breakthrough 2005 album Takk.
The album's post apocalyptic, lush, urgent soundscapes could be something of a breakthrough for the quartet and ideally should be included in The Leftovers series three along with Richter and Goldmund.