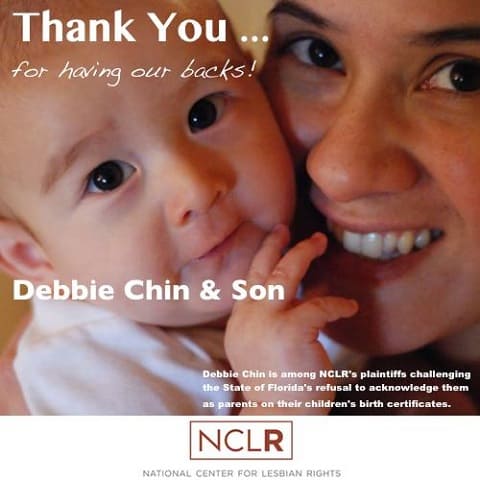 G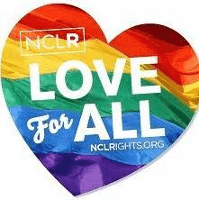 ay couples in Florida are suing the state to force officials to list both parents on their childrens' birth certificates.
Represented by the National Center for Lesbian Rights (NCLR) and attorneys Mary Meeks and Elizabeth Schwartz, in August the couples and the Equality Florida Institute filed a lawsuit challenging Florida's refusal to provide the same rights to same-sex couples as it does to opposite-sex couples.
BREAKING Same-sex couples ask fed court to order #Florida to list both #parents on children's birth certificates https://t.co/NW6N9VjQr4

— NCLR – National Center for Lesbian Rights (@NCLRights) December 9, 2015
Requesting the state to decide the case without a trial, yesterday's filing explains that the state's refusal to put same-sex parents on their children's birth certificates violates the Supreme Court's June ruling that same-sex and different sex spouses must be treated equally in all respects.
NCLR Senior Staff Attorney Amy Whelan said:
"There is no justification for Florida's refusal to treat same-sex spouses equally. The Supreme Court has already ruled that same-sex spouses and their children have a constitutional right to have their family relationships respected in every state."
Hannah Willard, policy and outreach coordinator at Equality Florida, added that "it is simply unacceptable for Florida to deny these families equal dignity and equal protection under the law."
Kari, one of the plaintiffs in the suit, said all she and her wife want to do "is love, protect, and provide the best opportunities for our children and to be treated equally under the law."
Watch a Young Turks report on the Arkansas case below.
(Image via Facebook)