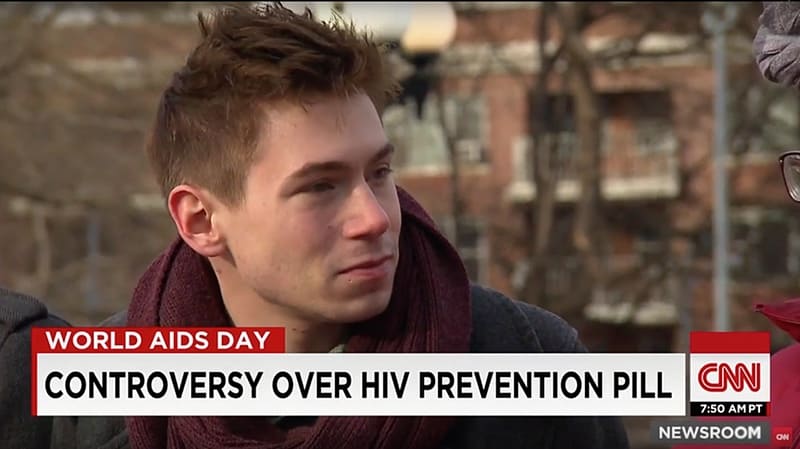 As part of its World AIDS day coverage yesterday, CNN and Sanjay Gupta took a look at  the "controversy" and "debate" over gay men and PrEP (pre-exposure prophylaxis), touching on a few major media points in the brief segment, including the drug's mention on How To Get Away with Murder (watch the scene HERE), and the CDC's recent advice about the HIV prevention pill.
They also interview anti-PrEP AIDS Healthcare Foundation head Michael Weinstein, who warns of other STDs such as syphilis and gonorhhea, and a young man named Charlie, who has decided to take PrEP in conjunction with condoms.
Said Charlie:
"The research is there. I've had friends who are using it and they've had good experiences."
Watch: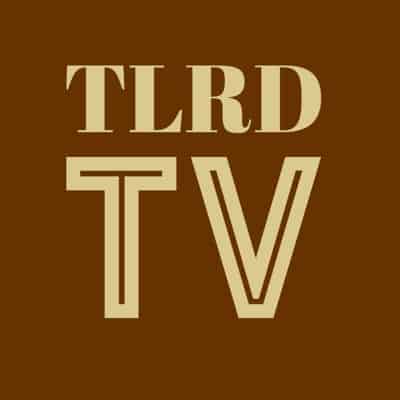 A survey released yesterday by the gay hook-up app Grindr revealed that 25.5% of its users are on PrEP:
Here are a few results:
1,213 users (25.5% of those surveyed) reported currently being on PrEP. An additional 2,655(55.7% of those surveyed) were interested in taking it in the future. Of the racial cohorts,Latinos were the least likely to be currently taking PrEP.
Information. Grindr users want more general information about PrEP. 51.4% of those who aren't on it but want to be said they didn't know enough about it. 37.3% of those who weren't interested in taking it at all said lack of information contributed to their disinterest.
Rural respondents faced a variety of increased hurdles to accessing PrEP, notably including lack of access to LGBT-competent doctors and community clinics.
Anxiety. 1 out of 20 respondents that were currently on PrEP rated the anxiety they had about bringing it up with their doctor at a 1 or 2 on a 5-point scale with 1 being the most nervous. 17% of respondents who weren't currently on PrEP but want to be said anxiety about talking to their doctor was part of why they hadn't started. 3.9% of those who were not interested in taking it said anxiety about talking to their doctor contributed to their disinterest.
More numbers including info on doctor pushback and adherence HERE.