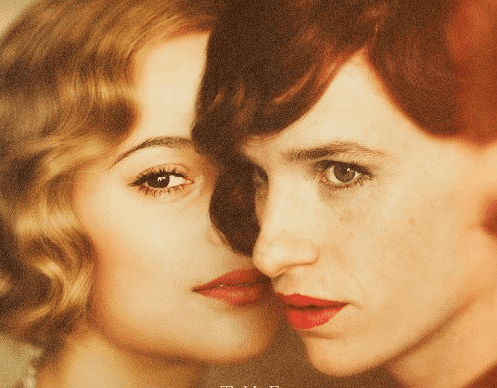 The Persian Gulf nation of Qatar has banned The Danish Girl, the film starring Eddie Redmayne about Lili Elbe, one of the first recipients of gender reassignment surgery, and her love affair with Gerda Wegener.
Shortly after the film was screened in Doha, several online protests began accusing the film of "moral depravity" and a staffer at the theatre where it showed reported that the government had ordered it to pull the film, according to The Guardian:
"We would like to inform you that we have contacted the concerned administration and the screening of the Danish film is now banned from cinemas," the culture ministry wrote on Twitter. "We thank you for your unwavering vigilance."
Homosexuality is illegal in Qatar, with a jail term of 1 to 3 years for men convicted of sodomy.
Its oppressive laws are already under scrutiny by many upset that the World Cup has been scheduled to take place in Qatar in 2022. Its sports minister has said that he hopes to regulate homosexuality "like alcohol" during the event.