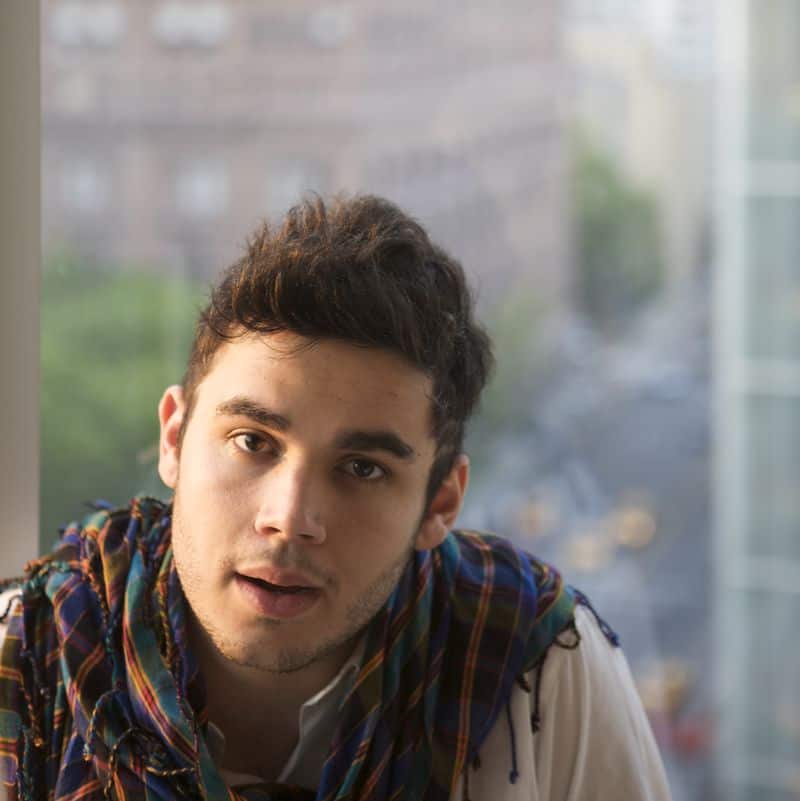 Out Vampire Weekend band member Rostam Batmanglij announced that he is no longer a member of the band on Tuesday, in an announcement on Twitter.
Wrote Batmanglij:
"my identity as a songwriter + producer, I realized, needs to stand on its own. still connected to the ppl I work with, but through the songs we make together…i can't even begin to express the joy I get from writing songs, both on my own + with others, I hold it all sacred. there is so much amazing music —all of it dear to me— on its way to you. it's an exciting time. and I feel lucky to share it with you."
Batmanglij said that he'll continue to work with Ezra Koenig and collaborate on "future projects + future VW songs."
— Rostam (@matsoR) January 26, 2016
Batmanglij put out a solo track earlier in January under the name 'Rostam', called "Eos". Here's the lyric video:
He also spoke with Pitchfork in a recent interview, in which he talked about his identity as a musician:
 I understand the idea of me being "a dude in a band," because people got to know me through Vampire Weekend, but it has caused a lot of frustration for me because I came from a different place from the get-go. Even though I've been making electronic music since I was 14, it's hard for people to see you as a producer with a musical identity when you're contextualized in a band that performs on a stage. I mean, maybe people don't see the last Vampire Weekend album as electronic music, but I do—if you were with us when we were making it, you would think of it as electronic music.