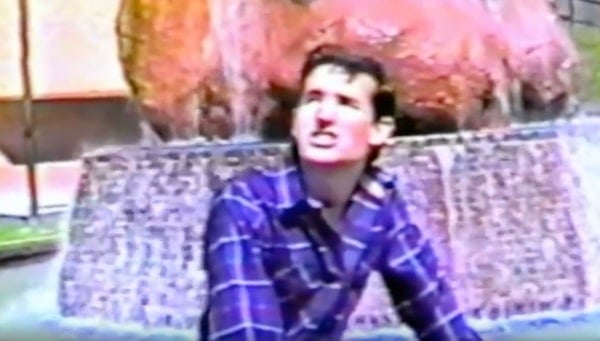 A young Ted Cruz was interviewed in a video which resurfaced on Friday, shot while he was a student at Second Baptist School in Houston in 1988.
Said Cruz when he was asked what his aspirations were:
"Aspirations. Is that like sweat on my butt? No, no. Oh I see, what I want to do in life. Well my aspiration is, oh I don't know, be in a teen tit film like that guy who played Horatio. You know he was in Malibu Bikini Beach Shop? Well, other than that, take over the world. World domination, you know.  Rule everything. Rich, powerful, that sort of stuff."
Watch: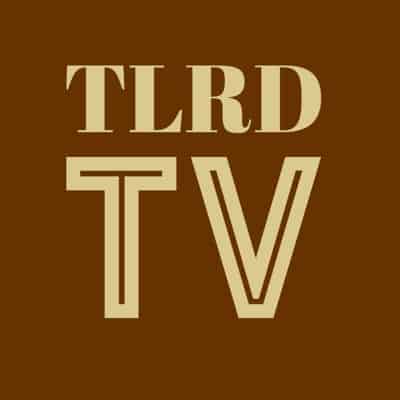 An article today in the NYT notes Cruz's role in the 2000 presidential election recount:
The race installed Mr. Cruz as a creature of the Republican establishment — but also helped initiate his divorce from it. He made plenty of enemies among party operatives, according to interviews with over a dozen former colleagues, though for reasons that had little to do with ideology.
"I was far too cocky for my own good," Mr. Cruz wrote in his book, "A Time for Truth," explaining how the burned bridges probably cost him a desired job in Mr. Bush's White House, "and that sometimes caused me to overstep the bounds of my appointed role."
On this point, Mr. Cruz and his detractors agree.
By the end of five bleary-eyed weeks of hanging chads and butterfly ballots, Mr. Cruz had aggressively worked his legal connections, chafed when he felt sidelined by party veterans and — even in the view of some who disparage him — helped ensure Mr. Bush's victory in the courts, to a point.
A FOX News poll released on Sunday shows Cruz losing ground to Donald Trump:
Now, Trump is up by 11 points, a 15-point swing in the two weeks between surveys. This poll, too, mirrors the recent trend: Trump has regained the advantage.
It's still a surprising development. Trump's gained a lot, across the board, while most of his competitors have slipped. Cruz is still over-performing with conservatives and tea partiers (meaning that his support among those groups is 11 and seven points higher than his overall support), but Trump gained 11 and 17 points with those groups over the past two weeks. Cruz's support among the groups fell.