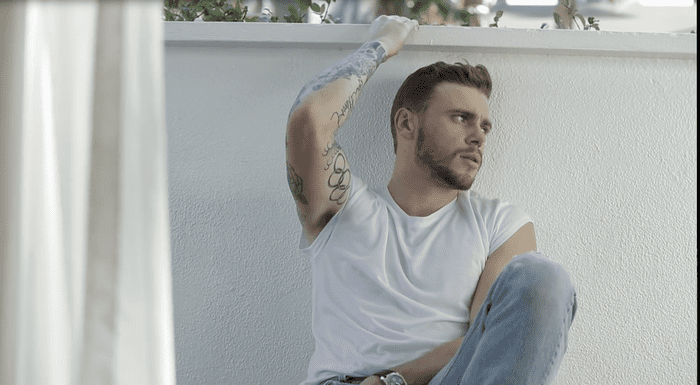 He's not as stripped down as we're used to seeing, but in a behind-the-scenes video from his March Attitude magazine cover shoot, Gus Kenworthy shows that his smolder and smile are just as alluring as his Olympic body.
The silver medal-winning free-skier posed for Attitude at Los Angeles' Roosevelt hotel, channeling some retro California vibes.
It seems like Kenworthy may be finally following his publicist's advice that he show off his body less, though there's some recent evidence to indicate that this incident of Gus being fully-clothed could just be an anomaly.
Watch Gus strike a pose, below.