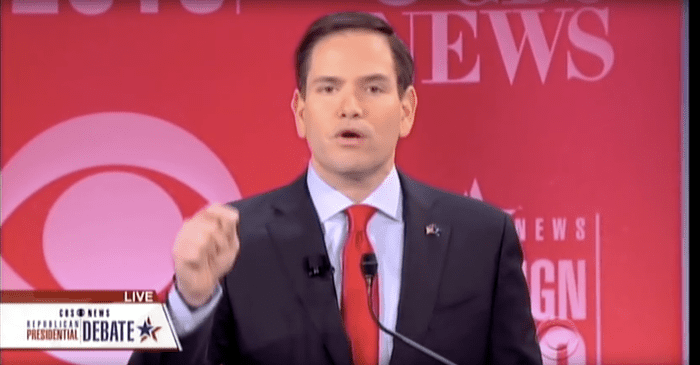 Marco Rubio is hoping to trump Ted Cruz as the most anti-gay Republican candidate left standing in the race for the White House.
During Saturday night's GOP debate in South Carolina, Rubio led some to believe that he was going to propose a constitutional amendment banning same-sex marriage. Said Rubio in his closing remarks, 
"We are going to be a country that says life begins at conception and the life is worthy of the protection of our laws. We are going to be a country that says a marriage is between one man and one woman."
Rubio attempted to partially walk back those remarks on Sunday, telling Fox news, 
"It doesn't belong at the federal level. The Constitution already says that…I believe [marriage] should be between a man and woman. I'll engage in that debate. But ultimately your elected representatives at the state level will decide it. It doesn't belong in federal courts."
In other words, Rubio won't propose a federal amendment because he doesn't want to grow the size of the federal government.
Rubio went even further in his opposition to gay marriage, however, with the announcement of his "Marriage & Family Advisory Board" whose purpose is to overturn the gay marriage rulings in Obergefell and Windsor.
"The Supreme Court's decisions in Windsor and Obergefell are only the most recent example of our failure as a society to understand what marriage is and why it matters," said Eric Teetsel, the Rubio Campaign's Director of Faith Outreach. "For decades, we have taken for granted the unique and necessary contributions of moms and dads in the lives of their children, from lax divorce laws to marriage penalties in the tax code and the failure of husbands and wives to live up to their marriage vows. Marco understands the many causes of family breakdown and the consequences. He has pulled together a board of experts who understand the same and have devoted themselves to rebuilding a vibrant culture of marriage and family."
Rubio is seemingly trying to outdo Ted Cruz in how fiercely he can oppose gay marriage after Cruz said that Rubio and President Obama have the same position on the subject. Rubio called that accusation a lie, telling CNN's Dana Bash,
"The bottom line is, there's been this disturbing pattern the last couple of weeks of Ted Cruz saying things that are not true. Just in the last week, he's lied about my record on marriage. He's lied about my record on Planned Parenthood. Of course he lied about Ben Carson in Iowa. Last night Donald Trump says he's issuing robocalls, doing the same thing to him. And then he also isn't telling the truth about immigration."
Watch a clip from Rubio's debate performance on Saturday and his appearance on CNN below.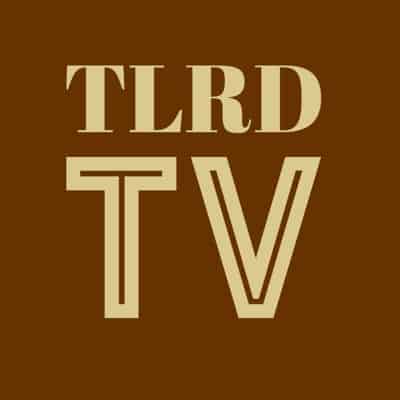 https://www.youtube.com/watch?v=Kl5mAgvlOlk