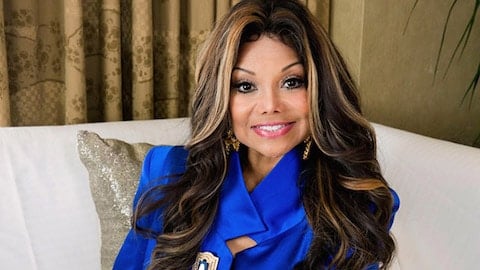 Many gay icons, like Barbra, Bette, Cher and Judy, are huge, global superstars with an impact that extends far beyond the LGBT community. Then there are a few lovable oddballs who seem to operate on a wavelength specifically calibrated to appeal almost exclusively to gay fans.
Take, for instance, La Toya Jackson.
The diminutive sister of Michael and Janet may not have the staggering number of hits that her siblings boast, but something about her struck a chord with the gay community.
"They have been so supportive of me," she told GayWired in 2005. "Years ago, I remember being at a meeting and my record label said, 'Did you know 99-percent of your audience are gay?' I was really excited about that."
Jackson has long been an outspoken supporter of the LGBT community. She served as grand marshal of the 2013 San Diego Pride festival and criticized actor Kirk Cameron for anti-gay comments. She competed on The Celebrity Apprentice in 2011 to raise money for AIDS Project Los Angeles.
There's more to La Toya's appeal than just her public politics. As a member of the legendary Jackson family, La Toya was already catapulted into the spotlight. She became known as the black sheep of the Jacksons after her abusive ex-husband and manager pressured her to cut ties with her family, pose for Playboy and write a salacious tell-all memoir about the Jackson clan.
Escaping her abusive husband and her outsider status endeared her to gay audiences (whom tend to love a survivor). Pair that with her flair for over-the-top fashion and her infectious giggle, and you've got a beloved camp icon.
Check out some of our favorite La Toya clips below.
https://www.youtube.com/watch?v=MO62UzaUYuI
La Toya got her start on television appearing on The Jacksons variety show along with her siblings. See her perform with her sisters Rebbie and Janet in the video above.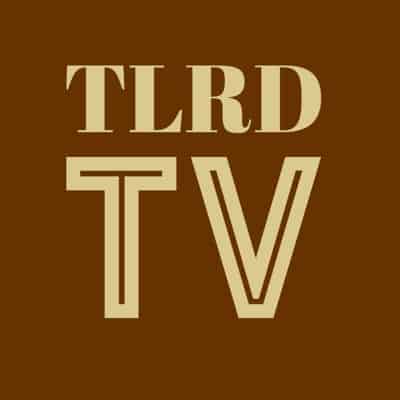 Her 1980 self-titled debut album was La Toya's highest charting. However, her highest charting single actually came off her third album, Heart Don't Lie. The title track hit No. 56 on the Billboard Hot 100. By the late '80s, La Toya was managed by Jack Gordon, and her image became much sexier. She posed for Playboy, starred in a revue at the Moulin Rouge and wrote a salacious book detailing her home growing up. It was during this time that La Toya says Gordon was mentally and physically abusing her and forcing her to do things against her will. Under his management, she also became a spokesperson for the Psychic Friends Network, broke her contract with Moulin Rouge and made a public statement claiming allegations of her brother abusing children were true (she later said she was forced to make the statement).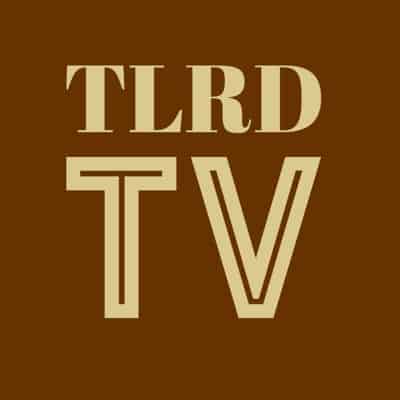 Once she escaped Gordon in the late-'90s, Latoya reunited with her family and went into seclusion until she re-emerged in 2003. She appeared on Larry King Live, prompting waves of callers and giving King a spike in ratings. She released a single, "Just Wanna Dance," which hit No. 13 on the US Billboard Hot Dance chart. Another single, "Home," was released in 2009 following her brother's death with all the proceeds being donated to AIDS Project Los Angeles. Her EP, Startin' Over, would be delayed until 2011. See her perform "Just Wanna Dance" above.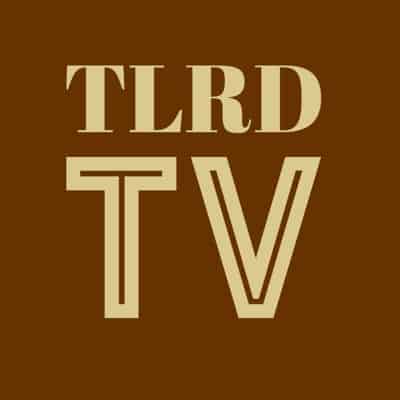 La Toya is no stranger to reality TV. She's made appearances on Armed & Famous, America's Next Top Model and UK's Celebrity Big Brother. She also was a contestant on The Celebrity Apprentice and The All-Star Celebrity Apprentice. She is the first contestant to be fired twice from The Celebrity Apprentice after being brought back from her first firing. Watch her epic throwdown with NeNe Leakes in the clip above.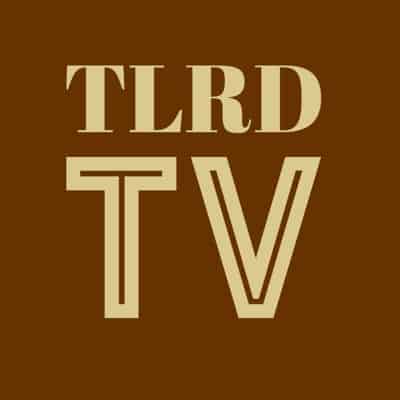 Recently, you may have seen La Toya in one of her multiple outings as a judge on RuPaul's Drag Race. (She's the reason Ru says "Ivy Winters" the way he does, inspired by how La Toya once introduced Edgar Winter.) You can see La Toya and Ru record their duet "Feel Like Dancin'" in the clip above from the reality series Life With La Toya.
What's your favorite La Toya Jackson moment?