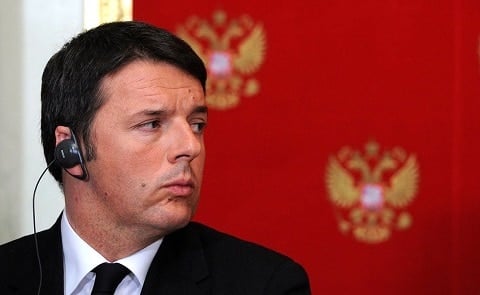 Italian Prime Minister Matteo Renzi has told the Catholic Church to butt out of the debate on providing gay couples with legal recognition and limited adoption rights.
Following advice from Angelo Bagnasco, the head of the Italian bishops' conference, that lawmakers be allowed a secret ballot on the issue, Renzi said "parliament decides whether or not to allow secret votes…not the head of the bishops' conference."
In the interview with RAI state radio, the Prime Minister added: "What is there to fear from two people who love each other? Why not give these rights to two people who love each other? The majority of the country is clearly in favor of it."
Recent opinion polls show that 70 percent of Italians think gay couples should be granted certain legal protections. However, only 24 percent think gay couples should be granted any adoption rights.
Lawmakers are expected to vote on the legislation tomorrow following a postponement last week.The Democratic Party has given representatives a conscience vote on three amendments, one of which would allow one partner in a civil union to adopt the other's biological child.
Watch a report on a recent protest against same-sex marriage below.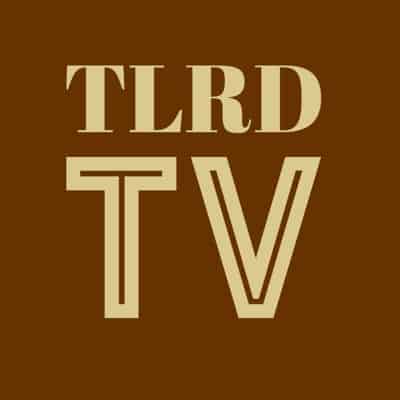 (Image via Wikipedia)