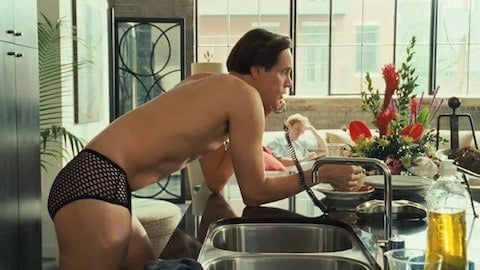 Looking for something to stream while you Netflix and chill? Check out our picks for new additions to Netflix this month below, including I Love You Phillip Morris, Teen Witch, and Cruel Intentions.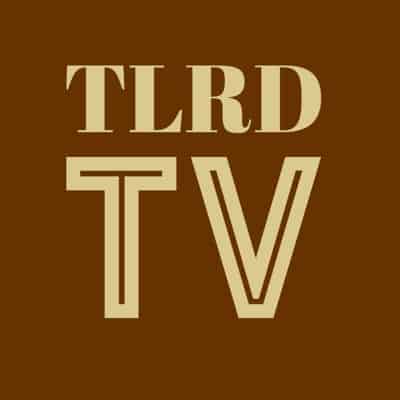 Charlie's Angels (2000), Available Feb. 1
All you women who independent throw your hands up at this update of the classic 1970s TV show, starring Lucy Liu, my girl Drew (Barrymore) and Cameron D(iaz).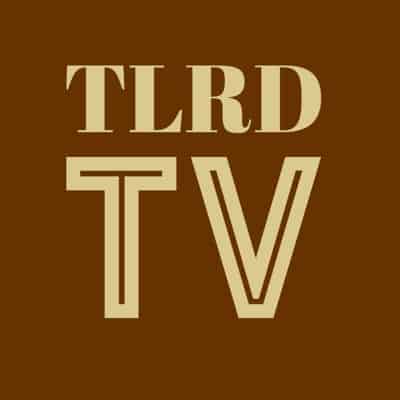 Cruel Intentions (1999), Available Feb. 1
I'm sure I'm not the only one whose sexual awakening was at least partially fueled by Ryan Phillippe in the late '90s. This sexy drama, co-starring Sarah Michelle Gellar and Reese Witherspoon, cemented Phillippe as a teen heartthrob.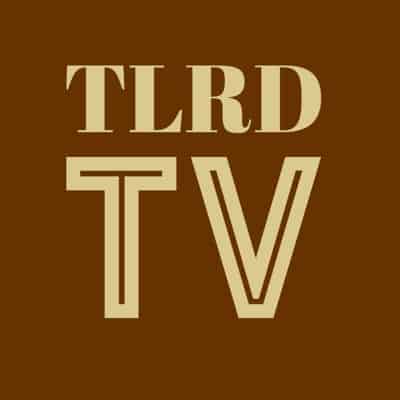 Teen Witch (1989), Available Feb. 1
Before American Horror Story: Coven, before The Craft, before Hocus Pocus, there was Teen Witch. Total top that.
https://www.youtube.com/watch?v=d-EMX9zLkPM
The Year Dolly Parton Was My Mom (2011), Available Feb. 1
This charming coming-of-age story follows a young girl who is convinced the legendary Dolly Parton is her birthmother. The iconic singer lends her voice to the film, because she is just the best.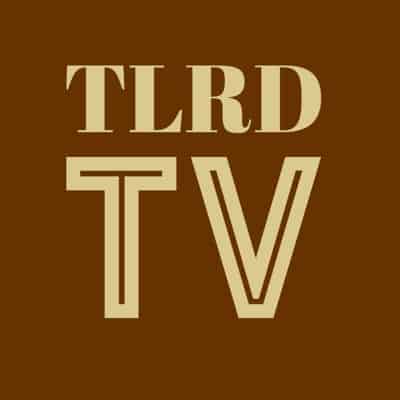 I Love You Phillip Morris (2009), Available Feb. 3
Jim Carrey and Ewan McGregor play incarcerated lovers in this dark comedy. Carrey portrays a con artist and multiple prison escapee as the film chronicles his complicated relationship with the titular Morris (McGregor).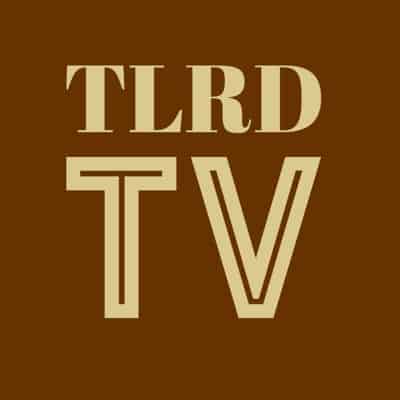 XXY (2007), Available Feb. 15
Gender and sexuality are explored in this Argentine film about a young intersex person presenting as a girl.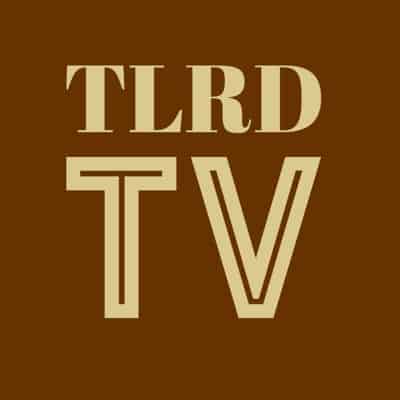 Bare (2015), Available Feb. 23
Glee's Dianna Agron leaves the cheerleader uniform and high pony behind as she embraces an edgier role. Her character falls for a drifter (Paz de la Huerta) that leads her into sex, drugs and strip clubs.
What's on your Netflix queue this month?