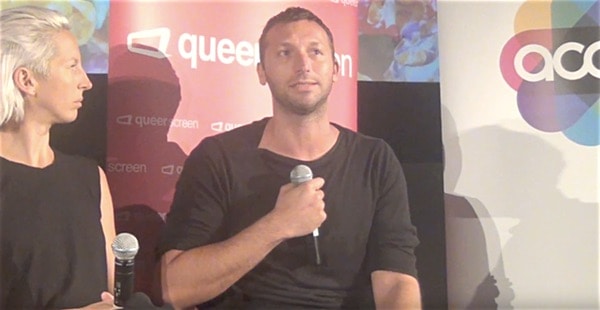 Olympic swimming champion Ian Thorpe has said that pressure from the media prevented him from coming out earlier.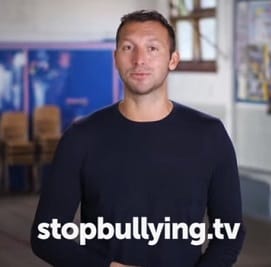 Thorpe, who came out in 2014, made the comments while appearing with a panel of gay Australian sports stars at Sydney's Mardi Gras film festival. Also on the panel were diver Matthew Mitcham footballer Sally Shipard, swimmer Daniel Kowalski, basketball player Shelley Gorman-Sandie and rugby league player Casey Conway. The documentary Out to Win – which deals with the participation of gay people in elite sport – was screened as part of the event.
Thorpe, who said he was first asked about his sexuality when he was 15, explained:
"If I had a little bit more time when I was younger I would have come out, because I would have been comfortable with that. And that's why I think, we're all making the same point, around why we don't push people to come out. For me, when I did come out, it was amazing to have such a kind of warm embrace from people."
https://www.youtube.com/watch?v=n5sOGRHxyDc
According to the Guardian, the screening of Out to Win was presented by LGBTI health organisation Acon which next month will launch the LGBTI Pride in Sport index to "provide sporting organisations with the opportunity to annually benchmark their inclusion efforts and promote equality in sporting opportunity."
It was also announced that Thorpe is set to host a documentary series The Bully Project which will feature children between the ages of 14 and 18. The swimmer said he hopes to share his personal insights of bullying in order to help Australian kids. Last November, Thorpe opened up about how life has been for him since he came out in 2014.
The Bully Project Australia will be led by Ian Thorpe https://t.co/A7e42lm2GY pic.twitter.com/BoSSR4t0na

— No More Harm Conference (@Bullying_Aust) February 29, 2016
Watch the trailer for Out to Win and another for The Bully Project below.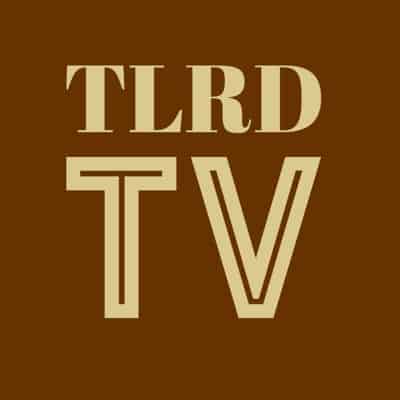 https://www.youtube.com/watch?v=MthNiJvpKOM