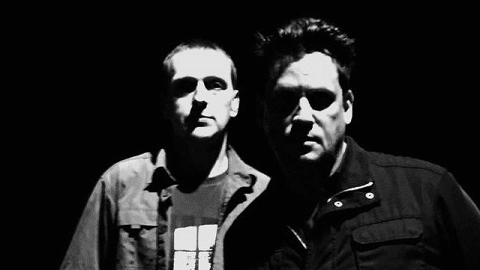 This week in New Music: Violent Femmes are on close-to-classic form on their first new album in 16 years, September Girls toy with Joy Division via Cocteau twins on "Love No One" and an unusual collaboration between Jesu and Sun Kil Moon is a thing of rare beauty.
---
Violent Femmes – We Can Do Anything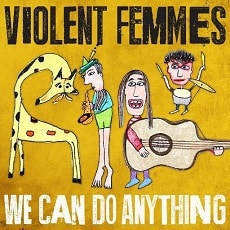 Thirty-three years after their classic and hugely influential self-titled debut album, Violent Femmes – now a duo – are in the unenviable position of trying to get back some of the original spark on We Can Do Anything, their first album of new material since 2000.
While the reformed Pixies have been playing at the being Pixies, you get the impression that Violent Femmes are at least trying to do something fresh, even if that version of fresh is a back to basics approach aping the likes of "Blister in the Sun."
The album opens with the corking "Memory" but the next track "I Could be Anything" is surely a joke, like Barney on poppers. "Issues" picks up the pace again with a hint of the old wry humor ("Do not tell me 'bout your issues / Oh god you're going to talk about them more and more / I'll get some tissues / 'Cos soon you'll be crying on my kitchen floor.")
"Holy Ghost" is another killer as is "Foothills." While tracks like "Big Car" sounds a touch like they are trying too hard to be Violent Femmes and closer "I'm Not Done" is frankly a horrible mess, for two lads in their 50s with apparently a lot of bad blood between them We Can Do Anything is fresher than most of the indie kids who were born long after students the world over were exploding at the mere mention of "Kiss Off."
Overall – some duds but a blasting return.
https://www.youtube.com/watch?v=KIa_L25kR3M
---
September Girls – "Love No One"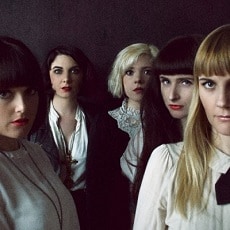 September Girls is a five-piece fuzzy indie pop all-female act from Dublin, Ireland. Their 2013 debut album "Cursing the Sea" was so indebted to 90s indie that the title alone could well be a reference to The Cure's "Standing on a Beach" – it really was like an 80s/90s indie greatest hits. This is not a bad thing.
Taken from forthcoming album Age of Indignation, "Love No One" is at first glance a darker take on 80s/90s indie, coming on as it does like something by Joy Division via The Cult or perhaps even a Garlands-era Cocteau Twins.
Honestly, September Girls are unlikely to change the world but if you're a fan of any of the above mentioned along with the likes of The Shop Assistants, My Bloody Valentine and contemporaries like Hockeysmith you couldn't go far wrong.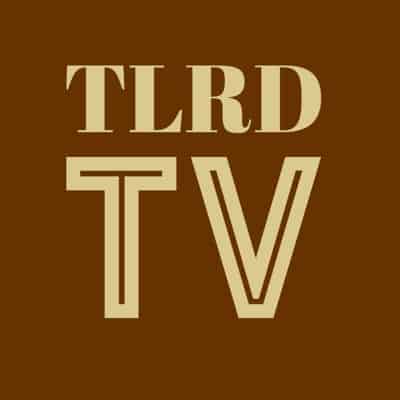 ---
Jesu / Sun Kil Moon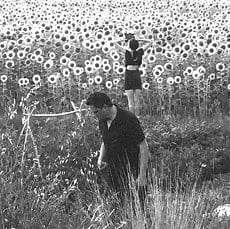 A collaboration between Jesu (Justin Broadrick, best known as part of Napalm Death) and Sun Kil Moon (above) (Mark Kozelek, formerly of Red House Painters) might seem like an odd choice. 2015 Sun Kil Moon album Benji was a largely acoustic and very beautiful album essentially about all the shitty things that happen in life ("Clarissa was 35, you don't just raise two kids then take out the trash and die"). Red House Painters are probably best known for the sad-pop singalong that is "Have You Forgotten."
So has Kozelek gone metal? Of course not. In many ways Jesu / Sun Kil Moon is an extension of his earlier work. "Exodus" in fact references again his cousin Clarissa and "all bereaved parents" to whom he sends his love – including Nick Cave, Mike Tyson and Danielle Steele on the death of their children.
So it's fair to say that although the songs are given something of an unexpected noise crash, the concerns remain the same, much like Lou Reed's mellow journey in Berlin to unbridled anger in Magic and Loss.
The ridiculously-titled "Last Night I Rocked The Room Like Elvis And Had Them Laughing Like Richard Pryor" is in fact, like "Harry's Circumcision" a meditation on growing old, people dying, all the happy stuff. Half of the track is taken up with a fan letter from a fan in Singapore "and he's gonna get a song writers share, 25%":
Dear Mark, thank you for the amazing gig you played in Melbourne in March of this year
I flew from Singapore to see you and I don't know if you remember but we met outside
I was weraing a Pearl Jam t-shirt and you said it was cool
For me, you and Eddie are the best two vocalists and songwriters of our age
Thank you for allowing us to all move to the front of the hall when you came onstage
Somehow the internet gave me a back row seat but after you let us move I was right down the front
I love the new record and the way you are getting more personal each and every album
I think it's one for the fans, for the people that have listened to you for twenty years, not for the hipsters who only like you because of Benji
I bought my family members in London four tickets for the Barbican gig this week, wanting to get as many people I know to hear you and share your music
The main reason I'm writing is because of the negative press from the gig, English press are ridiculous just trying to get any controversial story they can
Anyone who knows you will know you're respectful and they don't get your sense of humor
Don't let it get you down, your real fans will always b here for you
Please keep making the music and touring the tours, take it easy and yes please do come back to Singapore
Smiley face, all the best Victor
It's occasionally noisy, not an easy listen and sometimes ridiculous but it's a thing of rare beauty.