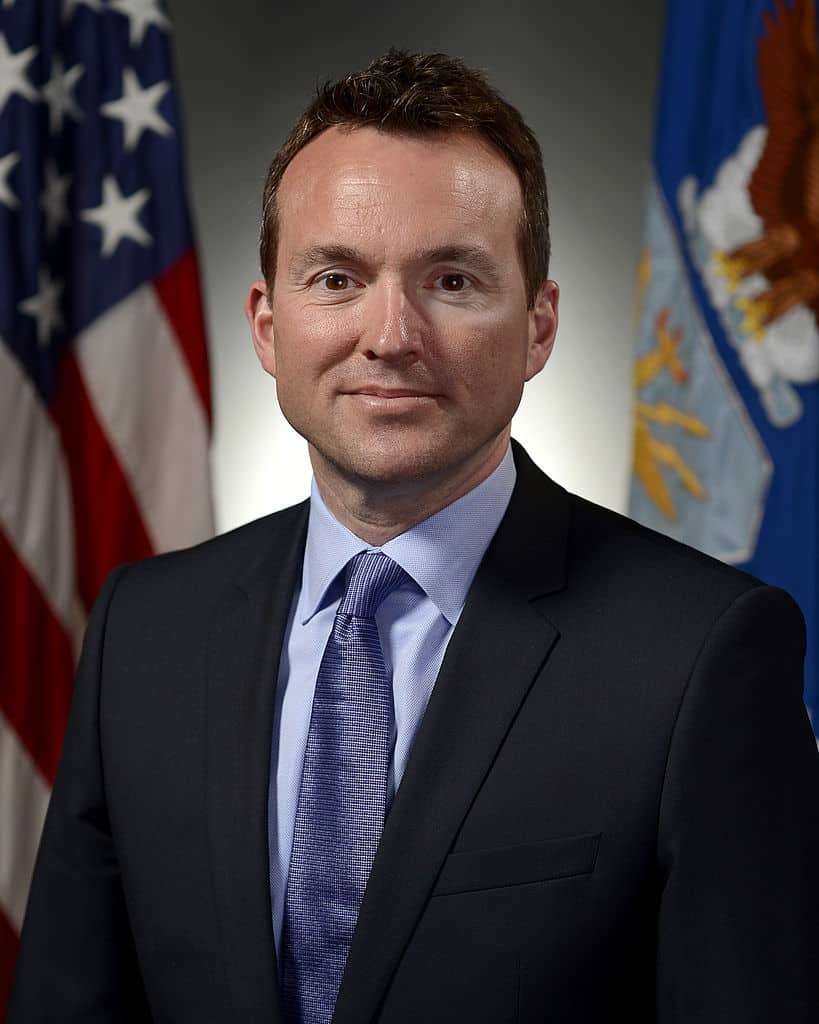 The Senate Armed Services Committee on Thursday advanced the nomination of Eric Fanning for the post of U.S. Army Secretary to the full Senate for a vote.
"Fanning, who previously worked as undersecretary of the Air Force and chief of staff to Defense Secretary Ash Carter, would be the first openly gay leader of a U.S. military service branch if his nomination is approved by the full Senate," Reuters reports.
You may recall that Fanning had been acting secretary of the Army for months while the GOP held up his confirmation. Fanning stepped aside from his post in January after Republican senators complained that Fanning's serving as acting secretary without being confirmed was illegal.
Fanning was nominated by President Obama last September, who said this at the time:
"Eric brings many years of proven experience and exceptional leadership to this new role. I am grateful for his commitment to our men and women in uniform, and I am confident he will help lead America's Soldiers with distinction. I look forward to working with Eric to keep our Army the very best in the world."
The nomination brought objections from ultra-conservative lawmakers like Rep. Louie Gohmert (R-TX), who compared Fanning to Afghan pedophiles, and Mike Huckabee, who quacked, "Homosexuality is not a job qualification. The U.S. military is designed to keep Americans safe and complete combat missions, not conduct social experiments."
It's unclear when the final vote on Fanning will take place.