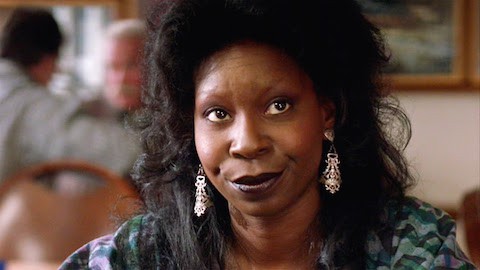 There seems to be overwhelming support for the LGBT community in Hollywood these days, but it was much harder to find staunch advocates back in 1987. Among the bold faces standing with the LGBT community for decades is actress and TV host Whoopi Goldberg.
A winner of GLAAD's Vanguard Award, she's not only played gay characters, she's also been an outspoken supporter since the early days of her career.
"Mr. Reagan, did you explain…that sometimes ignorant people act in such a way [toward people with AIDS] that it is frightening.… How long is it going to take before people get smart…educated people? We're not talking about illiterate people. We're talking about senators and congressmen and the fucking president," she said while speaking at the 1987 March on Washington. She had appeared at the march pushing a friend with AIDS in a wheelchair.
Whoopi's never been shy to share her opinions. (A quality that's courted her fair share of controversy for supporting folks like Mel Gibson, Roman Polanski and Bill Cosby in the past.) She's lent her support to same-sex marriage in New York and to LGBT pride in Hungary. As the moderator on ABC's The View, Whoopi's taken on homophobia in politics and pop culture, sometimes even drawing speculation about her own sexuality.
"There are a lot worse things people could have accused me of – things that would really be upsetting! [Questions about my sexuality are] not one of them. It never has been. I grew up in the theater. I grew up in a neighborhood where there was always gay folks. Always! So I never understood people's freak out about it. Everybody is so damn paranoid about everything. They're so concerned that (people) are gonna be like, 'Oh, somebody's gonna think I'm gay.' So what! What happens if they do?" she told Between the Lines News.
Of course, she's known best for her work on the big screen. Appearing in more than 150 movies, she's one of the few people to earn her EGOT (Emmy, Grammy, Oscar and Tony) in competitive categories.
Take a look at some of our favorite Whoopi clips below!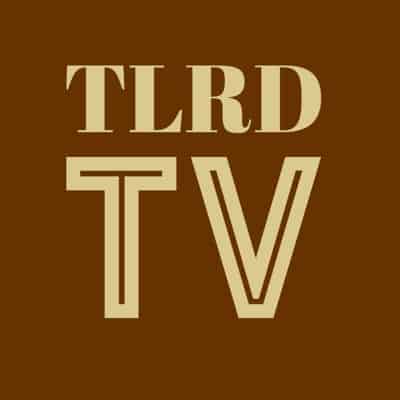 Goldberg's first major motion picture role was the classic The Color Purple. Director Steven Spielberg spotted Whoopi's performance in her self-titled Broadway show. The Color Purple earned 11 Academy Award nominations, including one for Lead Actress for Whoopi. In his review of the film, Roger Ebert called her work as Miss Celie "one of the most amazing debut performances in movie history." Although softened for the film adaptation of Alice Walker's novel, Goldberg's character gains confidence after a same-sex relationship develops between her and her abusive husband's mistress, a jazz singer named Shug.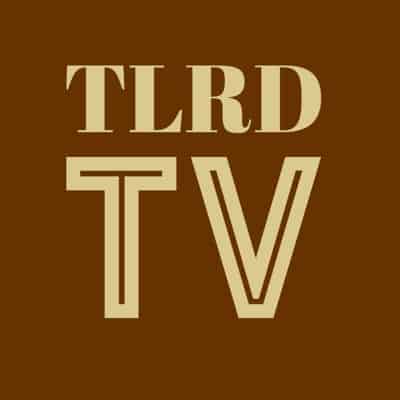 In 1990, Goldberg starred as psychic Oda Mae Brown alongside Patrick Swayze and Demi Moore in Ghost. The role earned her an Academy Award for Best Supporting Actress, making her the first African-American woman to earn a nomination for Best Actress and Best Supporting Actress. Fifty years after Hattie McDaniel received the award, Goldberg's win made her only the second black woman to win an Oscar for Best Supporting Actress.
https://www.youtube.com/watch?v=PJ_AepArMZY
There are few films more beloved than Sister Act. As Deloris Van Cartier, Whoopi transformed from Reno showgirl to church choir director. The 1992 film received a sequel the following year, Sister Act 2: Back In the Habit, which also featured performances from young Lauryn Hill and Jennifer Love Hewitt. The series is so adored that one of today's top comedies, Broad City, recently paid homage to the clip above in hilarious fashion.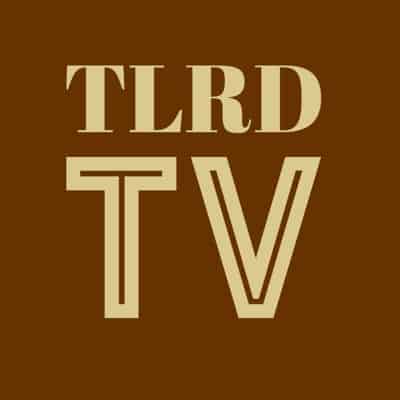 She played Jane, a lesbian lounge singer, in 1995's Boys On the Side. Her character developed feelings for a young woman with AIDS (played by Mary-Louise Parker). Goldberg explained her personal connection to the story in an interview with OutSmart Magazine: "I lived in Berkeley, California, from I think 1979 till I got famous—so the very beginning of it. Suddenly, dancer friends of mine, actor friends of mine, performance artists were suddenly down with something. Then you started to see this insanity called 'thrush.' Then you started to learn hospitals wouldn't take them in, because they were concerned because they didn't know what it was, that it was gonna pass from person to person to person. Then they gave it a name, and then they wouldn't take folks and friends into hospitals, and then friends were dying on the street. So yeah, I lived through all of that, through the death of so many of my friends."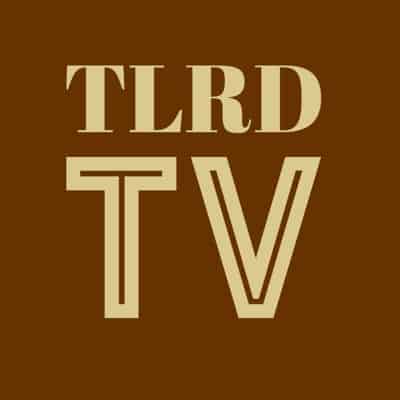 These days, you're most likely to catch Whoopi holding court on daytime TV as the moderator on
The View
. Though the show has a mixed record of handling LGBT hot topics, Goldberg has gone to bat against
homophobic gubernatorial candidate Ken Cuccinelli
,
former presidential candidate Michele Bachmann
and
bias against openly-gay actors
, among other LGBT issues.
What's your favorite Whoopi Goldberg role?