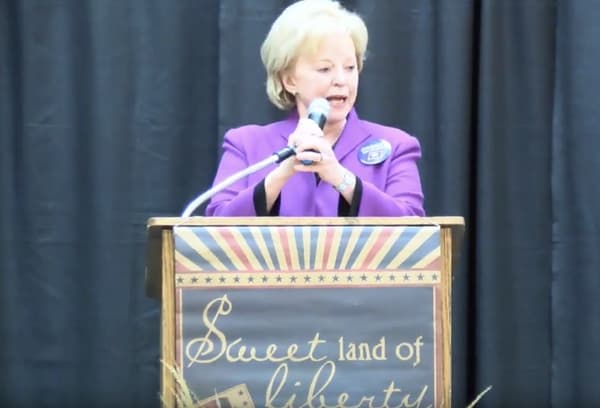 Lynne Cheney endorsed Ted Cruz at the Wyoming Republican Convention right before the Wyoming caucuses began yesterday (spoiler alert: Cruz won).
Said Cheney:
"It's a special pleasure to introduce Senator Cruz…He has made quite clear his deep belief in the Constitution ands conservatism. He is part of a young generation of rising leaders, constitutional conservatives that are pointing our country back to the fundamental values on which we're based."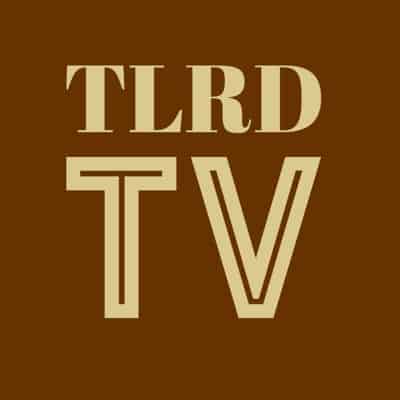 Cruz would also erase the marriage of Lynne's daughter Mary and her wife Heather Poe if he could.