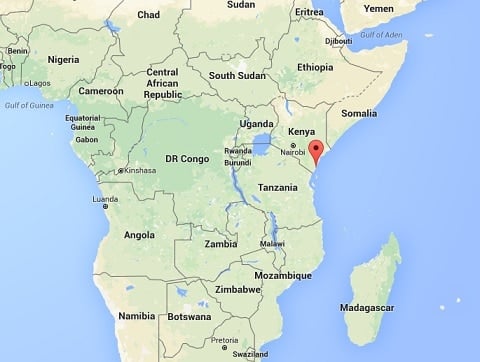 A court in Kenya is hearing a constitutional petition today challenging the use of forced anal examinations on men accused of homosexuality.
Forced anal exams violate the Convention against Torture, the International Covenant on Civil and Political Rights and the African Convention on Human and Peoples' Rights, all of which are treaties that Kenya has ratified. Additionally, under international law and Kenya's Sexual Offenses Act, any form of unwanted penetration during the examinations constitute sexual assault and possibly rape.
In the case before the high court in Mombasa, Kenya, two men identified in the petition as C.O.I. and G.M.N., allege that doctors at Mombasa's Coast General Provincial Hospital, in collaboration with law enforcement officials, violated their rights by subjecting them to forced anal examinations, HIV tests, and other blood tests in February 2015. The men were in police custody on charges related to alleged homosexual conduct, reports Human Rights Watch.
The United Nations special rapporteur on torture and cruel, inhuman or degrading treatment stated in a January report: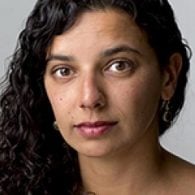 "In States where homosexuality is criminalized, men suspected of same-sex conduct are subject to non-consensual anal examinations intended to obtain physical evidence of homosexuality, a practice that is medically worthless and amounts to torture or ill-treatment."
Neela Ghoshal (right), senior researcher on lesbian, gay, bisexual, and transgender (LGBT) rights at Human Rights Watch, said:
"Anal examinations prove nothing, and they accomplish nothing, other than humiliating and demeaning people who are considered moral 'outcasts.' It's frankly shocking to see such archaic methods used in Kenya in the 21st century."
She added that "the men in the Mombasa case, and dozens of others around the world, should never have had to undergo such a humiliating and demeaning procedure, and governments should prevent this from happening to others in the future."
Hearing of Petition 51 on constitutionality of forced anal testing. @NGLHRC @njerigateru in High Court MSA. pic.twitter.com/lWWrA5hzzt

— Eric Gitari (@EricGitari) May 4, 2016
Last month, gay activist Eric Gitari filed a suit calling for the decriminalization of gay sex in Kenya.