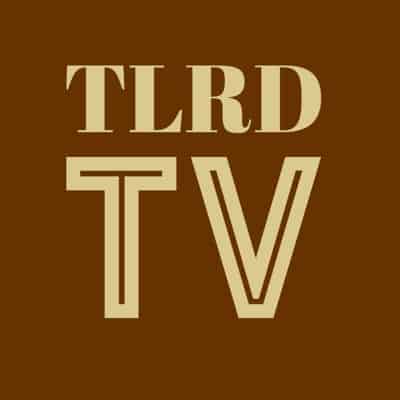 A second night of protests in Charlotte over the fatal police shooting of Keith Lamont Scott turned violent on Wednesday night as a man was shot near a hotel when demonstrators tried to follow riot police into a hotel lobby, the Washington Post reports:
The man, who was not identified, was taken to a hospital with injuries that medics said were "life-threatening." Officials announced on Twitter that the man had died, then later tweeted that he was on "life support." No other information was given.
The Scott shooting was the second fatal shooting of a black man by law enforcement this week. In Tulsa, Terence Crutcher was shot, unarmed, as he was pulled over by police.
Officers fired tear gas to disperse the crowd: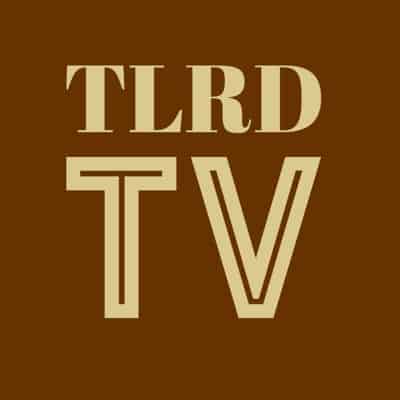 To date, law enforcement officials have fatally shot 706 people this year, 163 of them black men, according to a Washington Post database tracking fatal police shootings. A growing divide in public rhetoric over that toll has been stoked by a summer of high-profile deaths captured on social media and the deadly assaults on police officers in Dallas and Baton Rouge. The latest encounters come as the presidential race has tightened, and both candidates have offered positions and solutions.
At a news conference Wednesday, Charlotte police insisted that Scott had a gun and was posing an "imminent deadly threat" when officers shot him outside an apartment complex near the campus of the University of North Carolina at Charlotte.
Scott's family, however, said he was unarmed when he was killed and was instead reading a book in his car while waiting to pick up his child from school — a detail that quickly went viral on social media and was seized upon by protesters here.
Governor Pat McCrory declared a state of emergency and called in the National Guard.
More regional response unit vehicles just arrived @wsoctv pic.twitter.com/FVPPzIMPlu

— Blake Hanson (@BlakeFox4News) September 22, 2016
Donald Trump, in a shift from his typical support of law enforcement, questioned the shooting of Crutcher in Tulsa earlier in the week, but the comments appeared to be a politically motivated attempt to reach black voters, The Hill reports:
The comments were startling coming from Trump, who has often professed vigorous support for law enforcement while portraying himself as the "law and order" candidate in the presidential race. He received the endorsement of a major police union last week.
But his remarks also came amid an apparent effort by the Republican nominee to improve his standing with black voters….
…
Referring to the killing of Crutcher, Trump commented: "I watched the shooting, in part, in Tulsa, and that man was hands up. That man went to the car, hands up, put his hands on the car.
"To me, it looked like he did everything you're supposed to do," Trump added. "The young officer — I don't know what she was thinking. But I'm very, very troubled by that."
Referring to the female police officer who shot Crutcher, Trump added: "Did she get scared? Was she choking? What happened? People that do that — maybe they can't be doing what they're doing."